Ria Health
Branding, Web Design & Development || View Case Study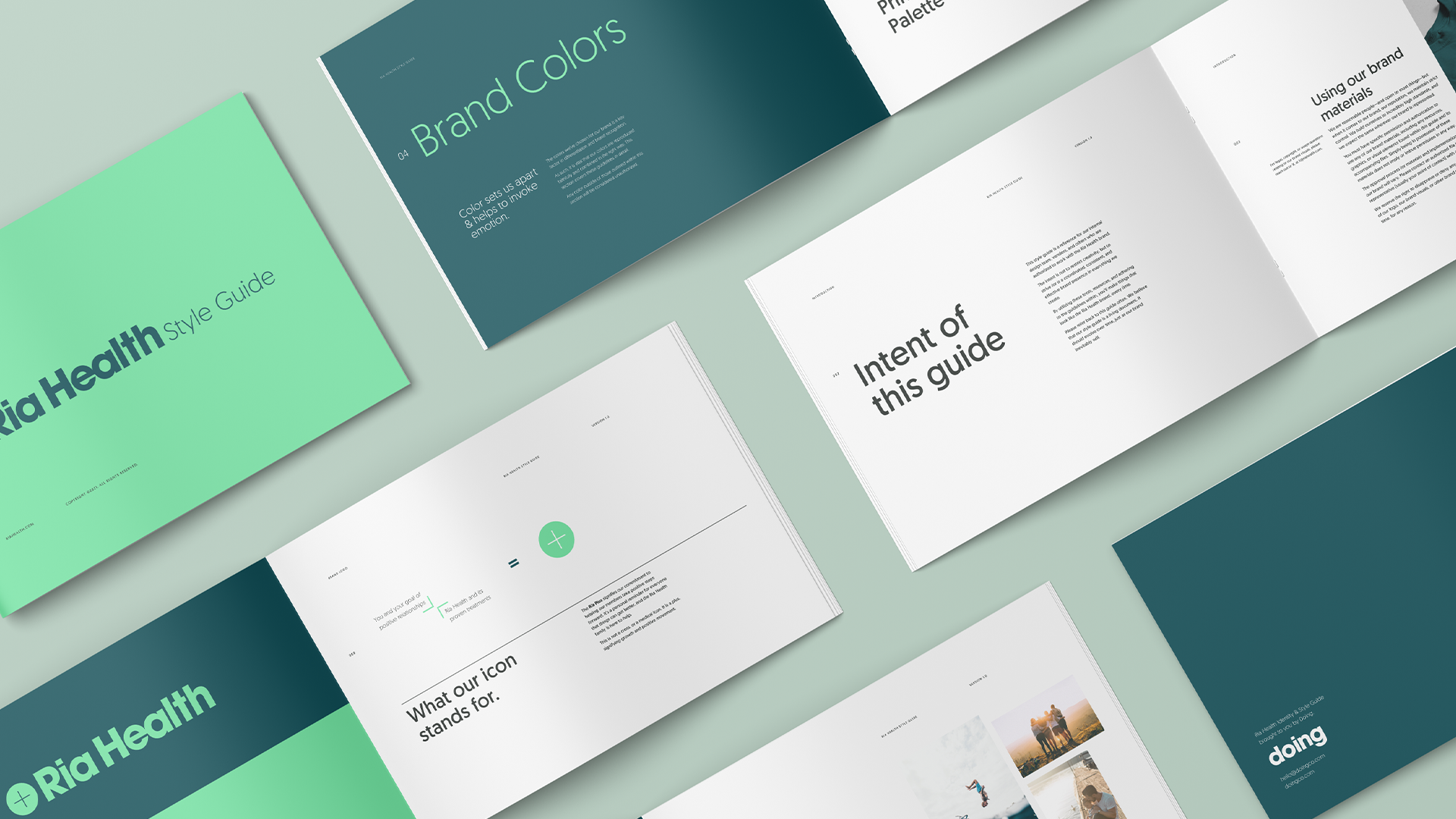 Zipari
Branding, B2B Marketing, Product Design, Event Design || View Case Study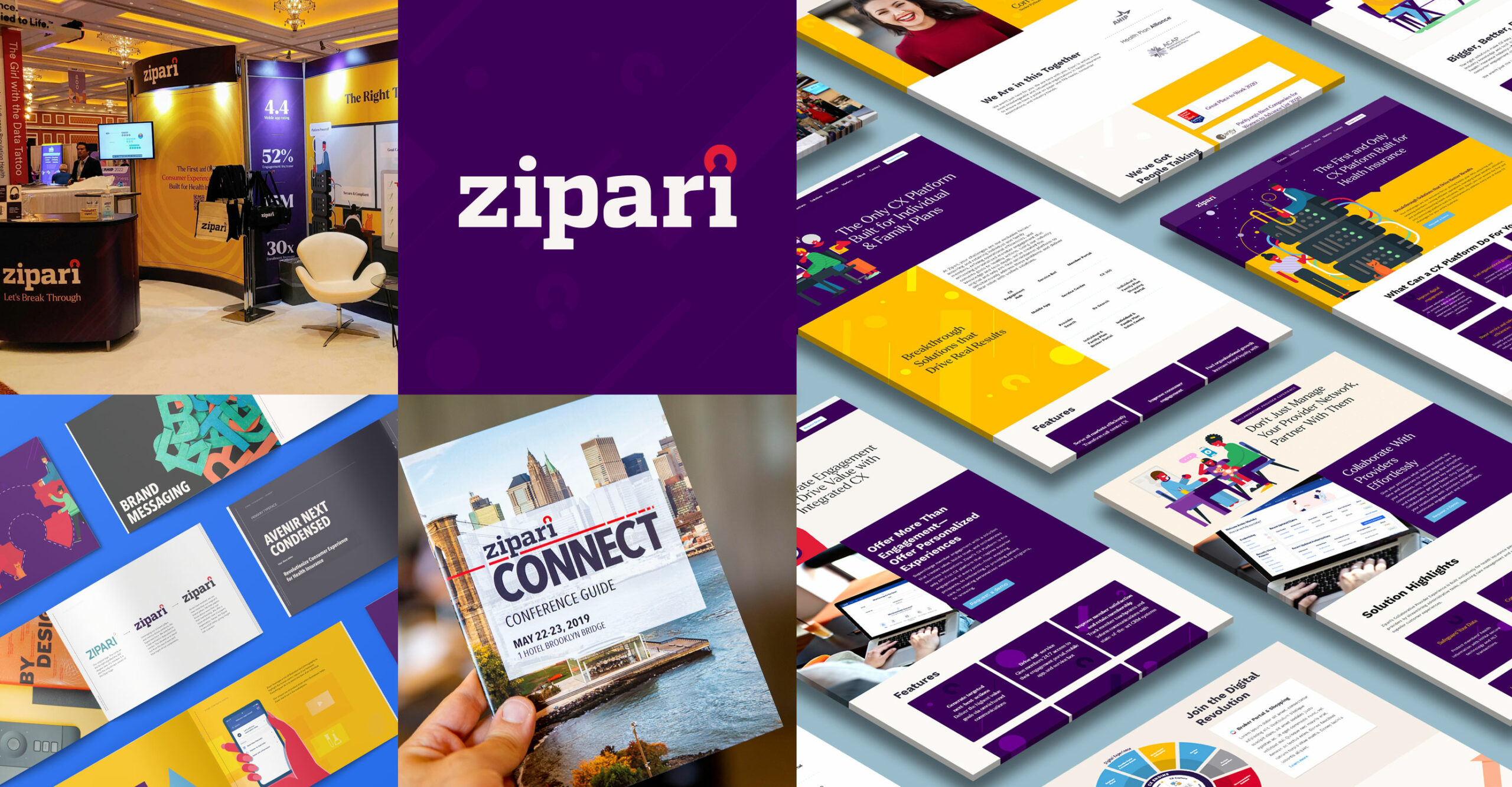 Stak Mobility
Branding, Product Design, Mobile App UX/UI || View Case Study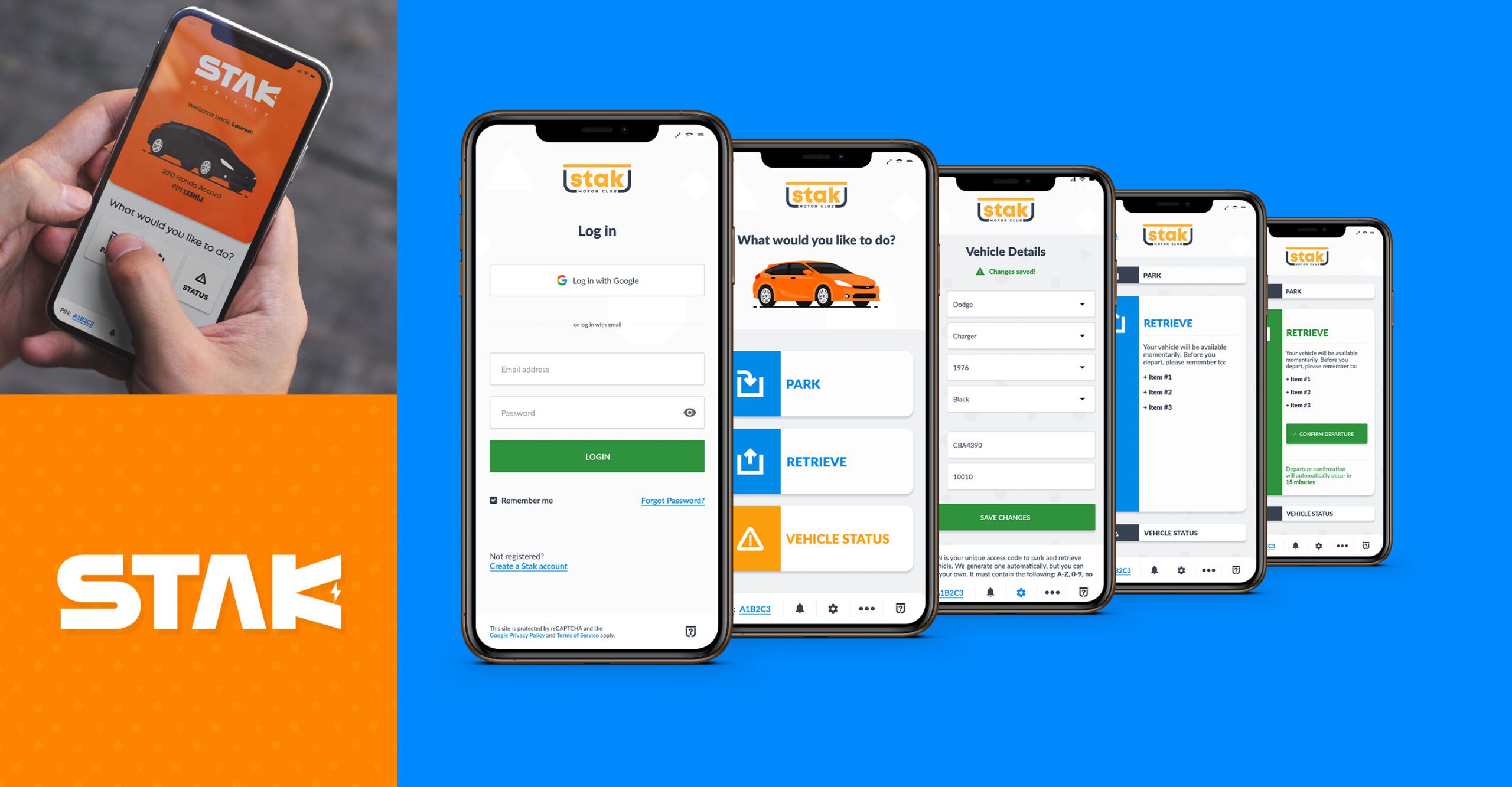 "He is an incredibly talented designer and artist, and also works efficiently and quickly under tight deadlines."
Hollis Calhoun – Executive Director of Strategic Affairs & Communications at Vanderbilt University
"...I would have 100% trust in his ability to lead a team and envision a creative direction. Couldn't recommend more. "
"Well I don't know what you want me to say. If they ask I will tell them the truth. What do you mean nevermind?"
The Pod Hotel
Branding, Web Design, Interior & Collateral Design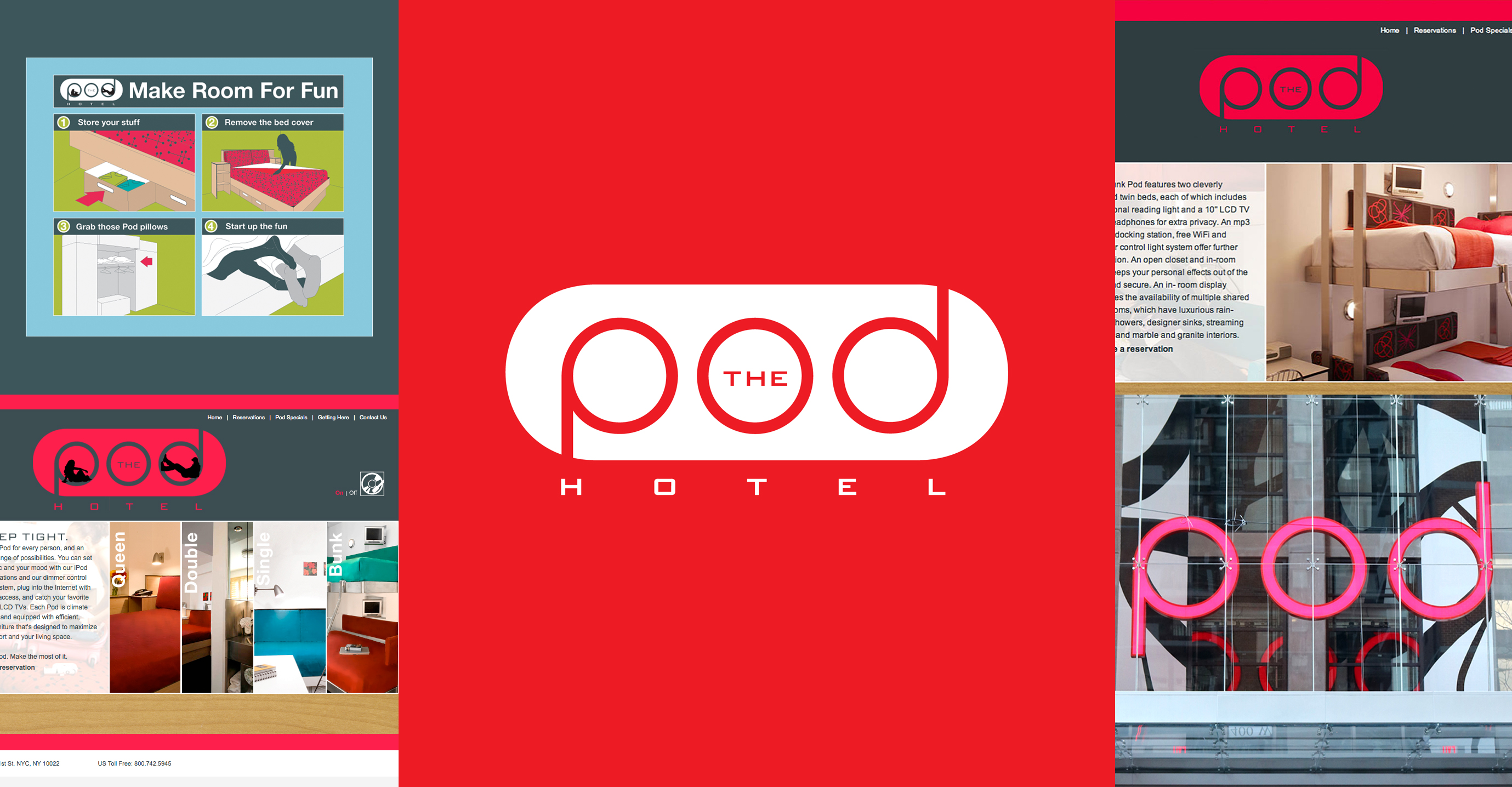 The Dad Gaming: Dadstiny
Branding, Web Design, Digital Campaigns, Community Management, Illustration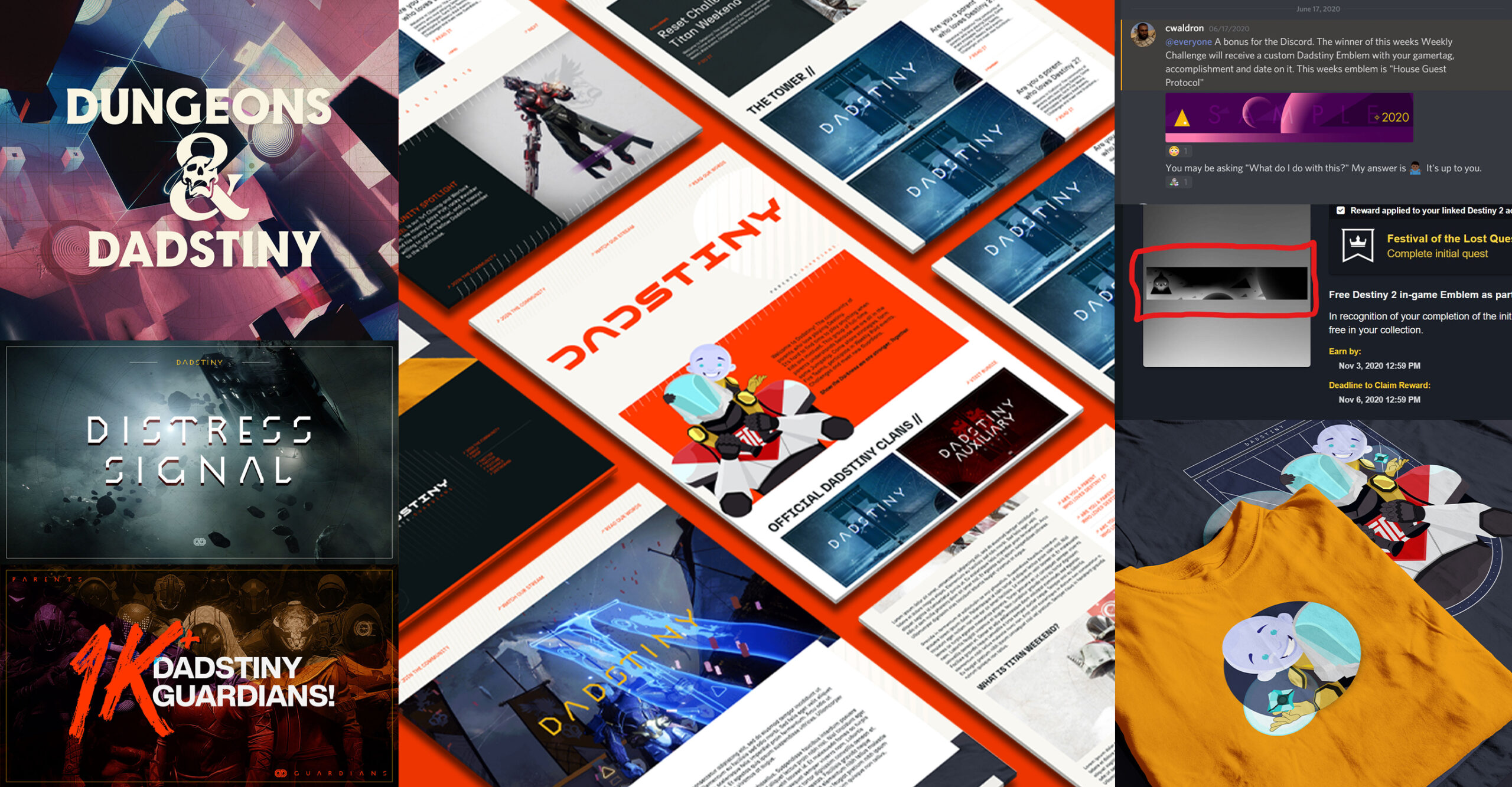 B2B Marketing Design
Brand collateral, Trade Show & Event Design, Web Portals || View Case Study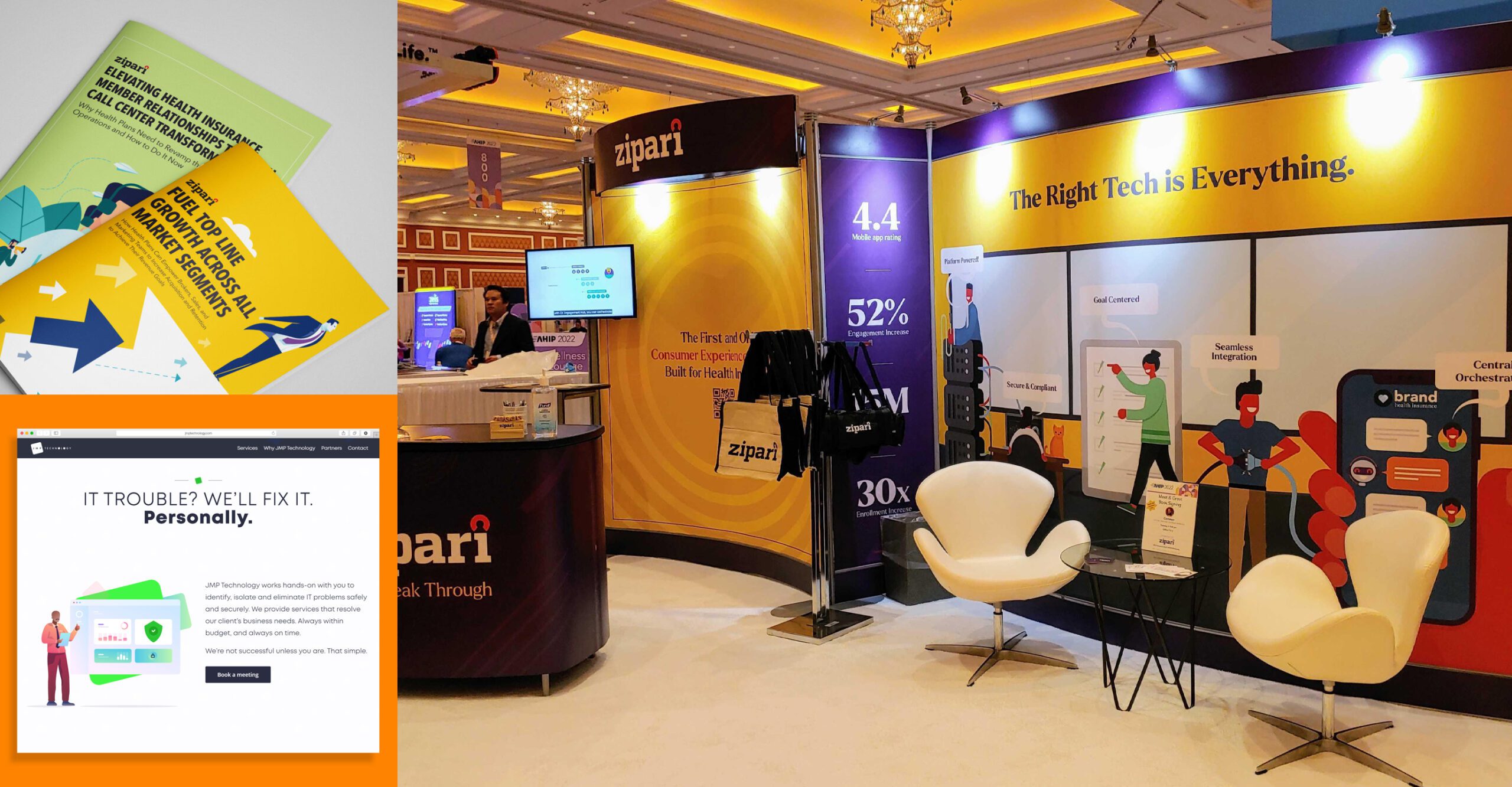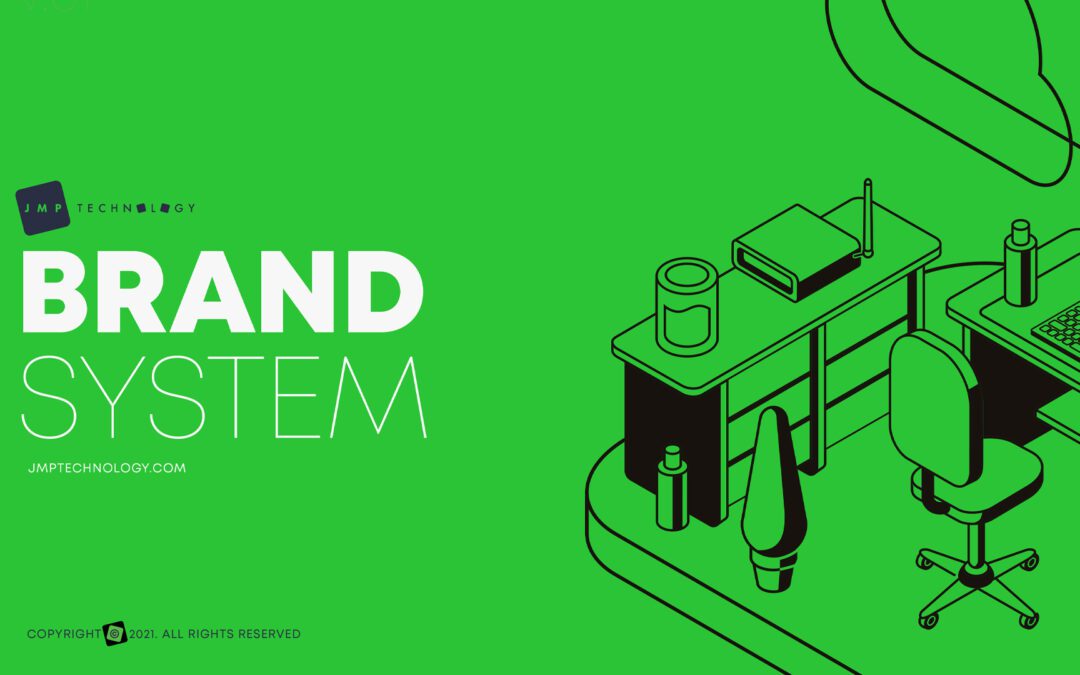 Let's go over why you need a Brand Style Guide, what happens when you don't, and how to use the guide effectively.
Digital Health Ecosystem
Product Design, UX/UI, Creative Direction, Mobile Design || View Case Study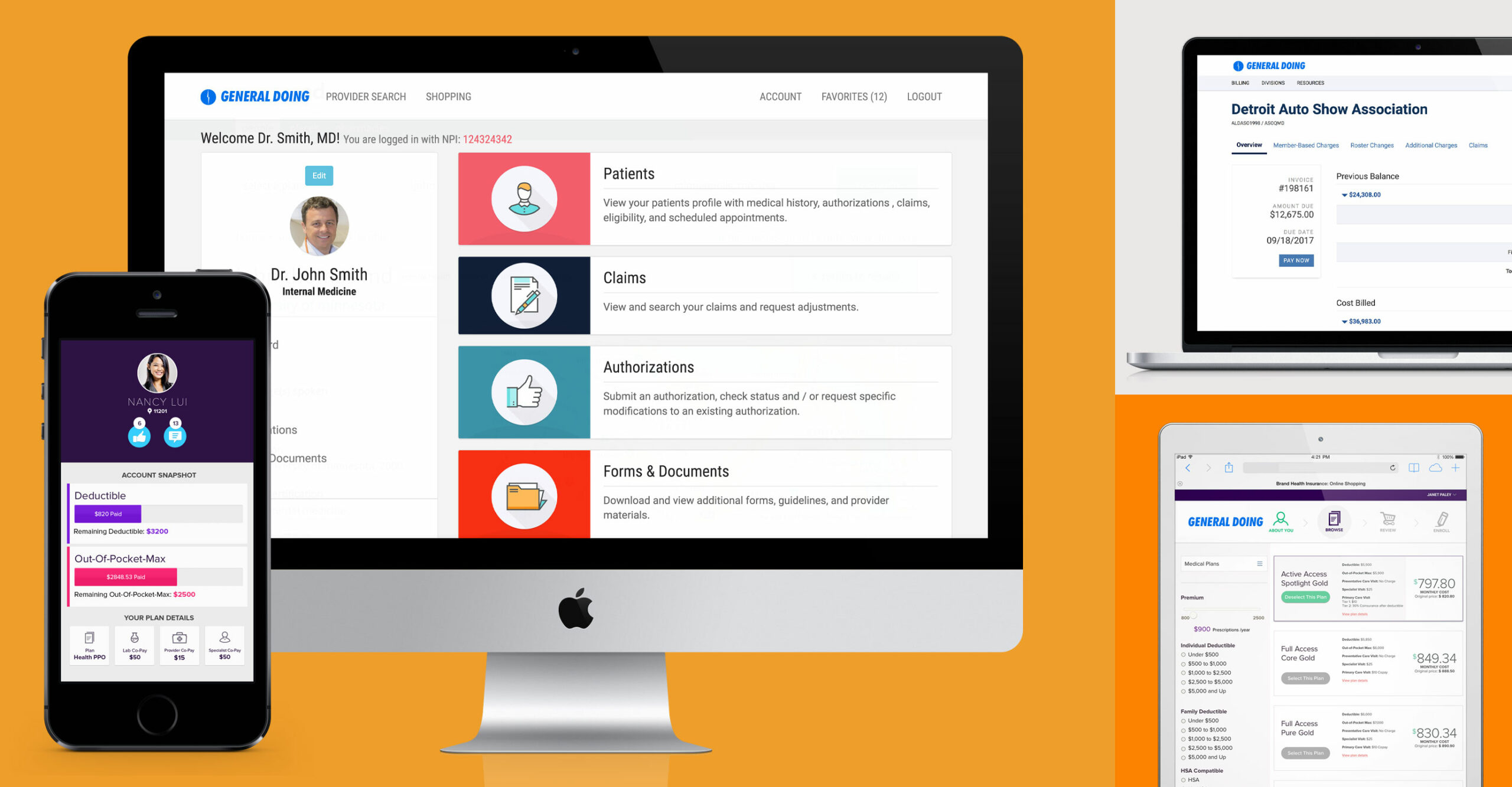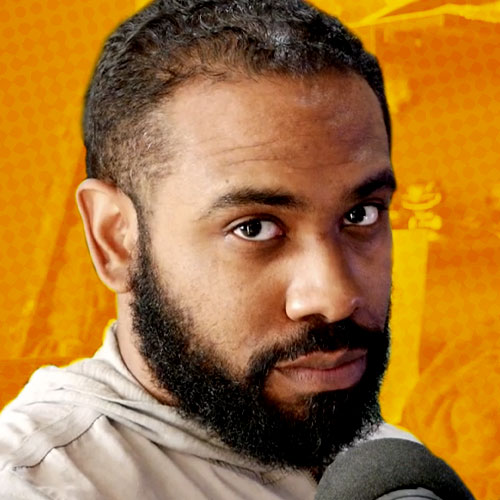 About Carl Waldron
I have so many thoughts. I am, like, super deep. Find out more about CW.
Fast facts:
Design leader and mentor of 20 years
Full Stack Developer
Handsome
Father of 2
UX and UI Design professional
B2B Marketing Design Specialist
Loves podcasting and making