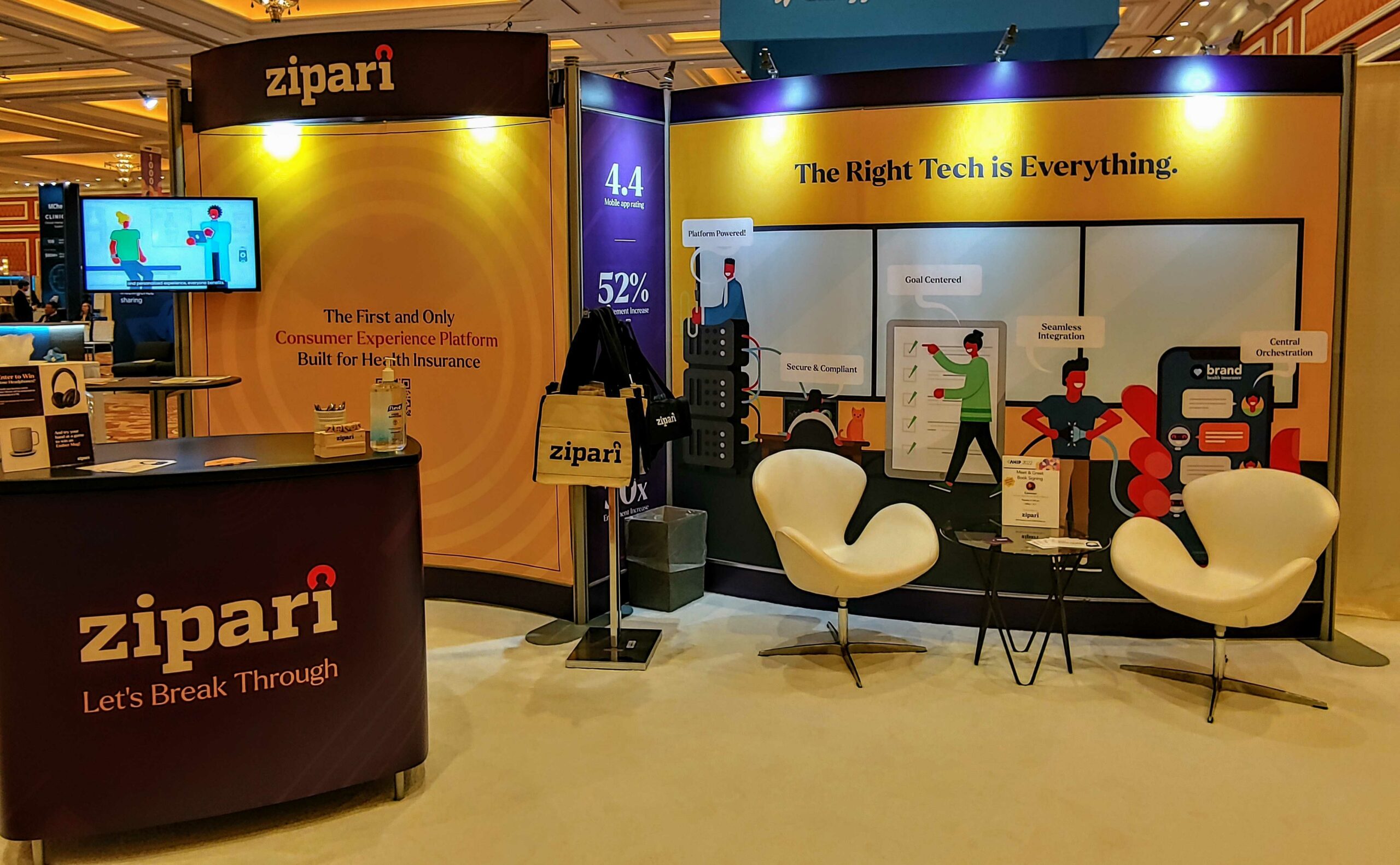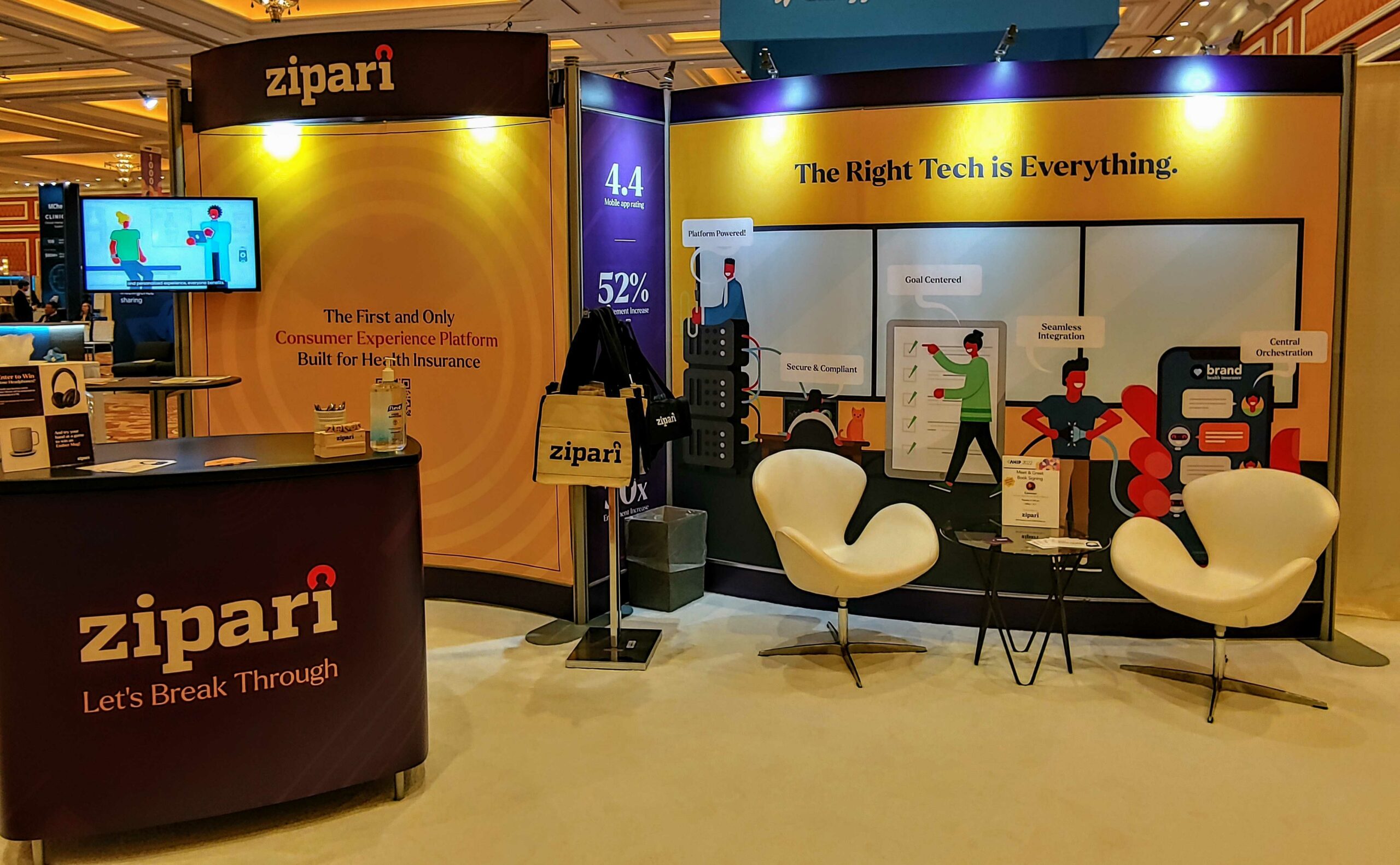 Zipari Conference Branded Booth Installation
My name is Carl Waldron and I'm a Design Leader & Writer. I'm currently Creative Director for Zipari, a health tech company developing b2b consumer products.
I specialize in branding, creative marketing, product and digital design. I love pop culture, superheroes, my wife and kids (the show and my actual ones), and mentoring designers.
If you need a design problem solved, feel free to contact me.
Other equally important skills include:
Web Design & Development
UX & UI
Content Creation
Mobile Design
Design Leadership
Podcasting
Being a super cool boss and person
A track record of leading design for complex initiatives
"He is an incredibly talented designer and artist, and also works efficiently and quickly under tight deadlines."
Hollis Calhoun – Executive Director of Strategic Affairs & Communications at Vanderbilt University
"...I would have 100% trust in his ability to lead a team and envision a creative direction. Couldn't recommend more. "
"Well I don't know what you want me to say. If they ask I will tell them the truth. What do you mean nevermind?"