I develop and launch successful brands, user-focused applications, and products for growing businesses. My work increases revenue, expands brand awareness and generates MQLs (Marketing-Qualified Leads).
Experience

For the past 20+ years, I've put my design and development skills to good use, helping clients identify and solve design problems.
My career runs the gamut of agency life, in-house resource, and independent creator. I am always excited for the next great design challenge to overcome and always on the lookout for a problem to solve.
Blue Mountain Quality Resources : Current
Head of Creative Services
Zipari : 2017 – 2023
Creative Director 
Zipari : 2014 – 2017
Senior Creative Developer
Ria Health : 2021 – 2022
Creative Direction / Development
Freelancers Union : 2010 – 2014
Senior Creative Developer
321 Worldwide : 2006 – 2009
Design Director

Design Stack
Adobe Creative Suite
Abstract
Sketch
Figma
---
Tech stack
HTML
CSS
Javascript
React
Angular
Python
Django
PHP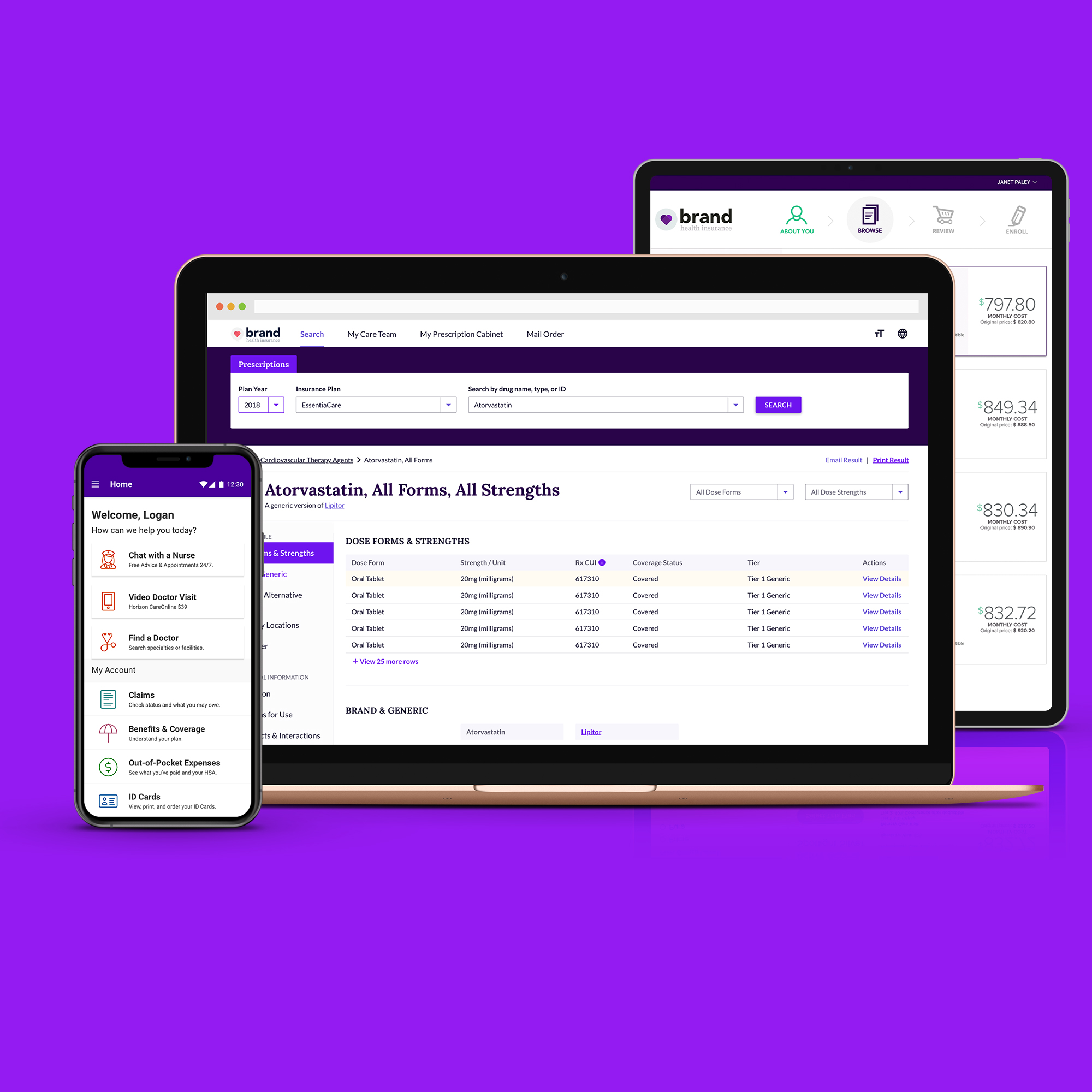 Product Design
Build your products for the end user, not the stakeholder. Always remember who will use the product and tailor your research, UX, and UI to that audience. Back up your decisions with data and avoid "I don't like" traps. Challenge likes with user data and develop your best possible product. Always remember it will never be perfect, but it can be great.
Branding Design
Your logo is your handshake, not your elevator pitch. Please keep it simple and let your messaging, content, and values do the heavy lifting. Your logo reminds people that you walk the walk. Stay brand consistent by following your style guide, and be bold, never regular.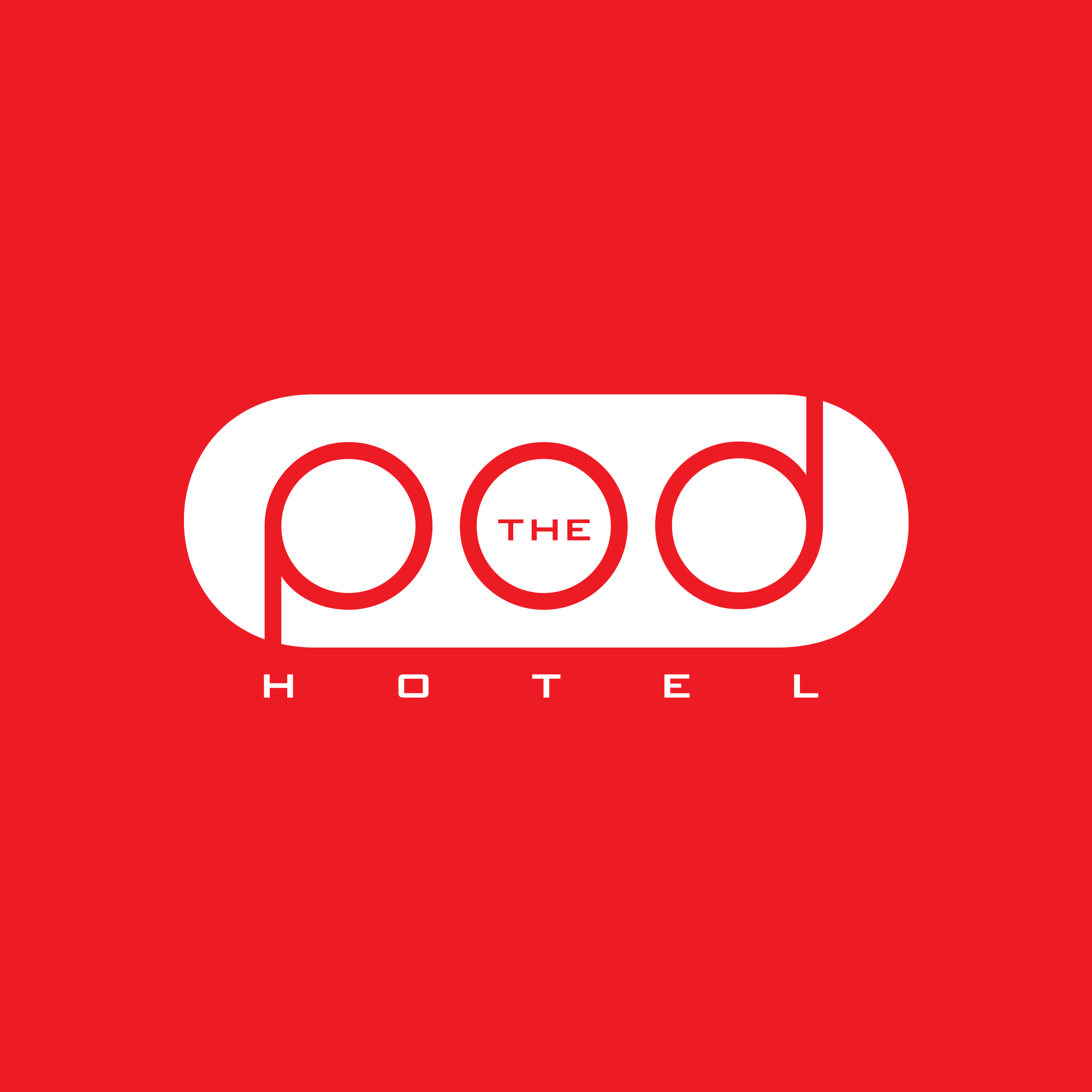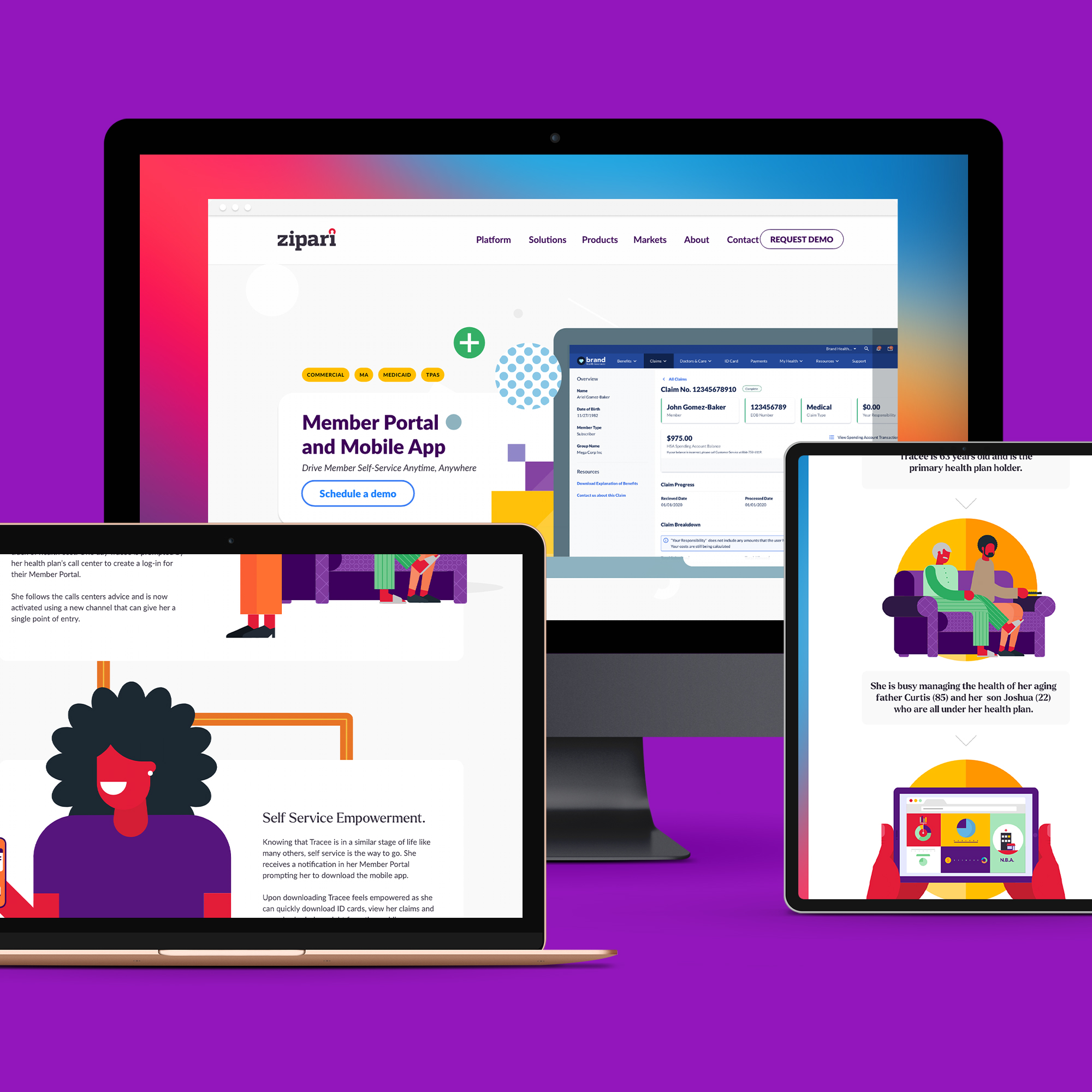 Web Design & Development
Your codebase is like a house. Without a solid foundation, it will crumble. Avoid restarting dev procedures and establish a scalable workflow to which your team can follow and contribute. Keep your tech stack strict and pay back as much, if not all, of your tech debt as soon as possible.
Leadership
Always remember there is more to learn; your team is the perfect teacher. Never dictate. Always collaborate. Protect and insulate your team from unnecessary headaches and provide them the tools, room, and opportunity to grow. Earn their respect, and never give your team a reason to lose it. Also, hot sauce challenges are fun.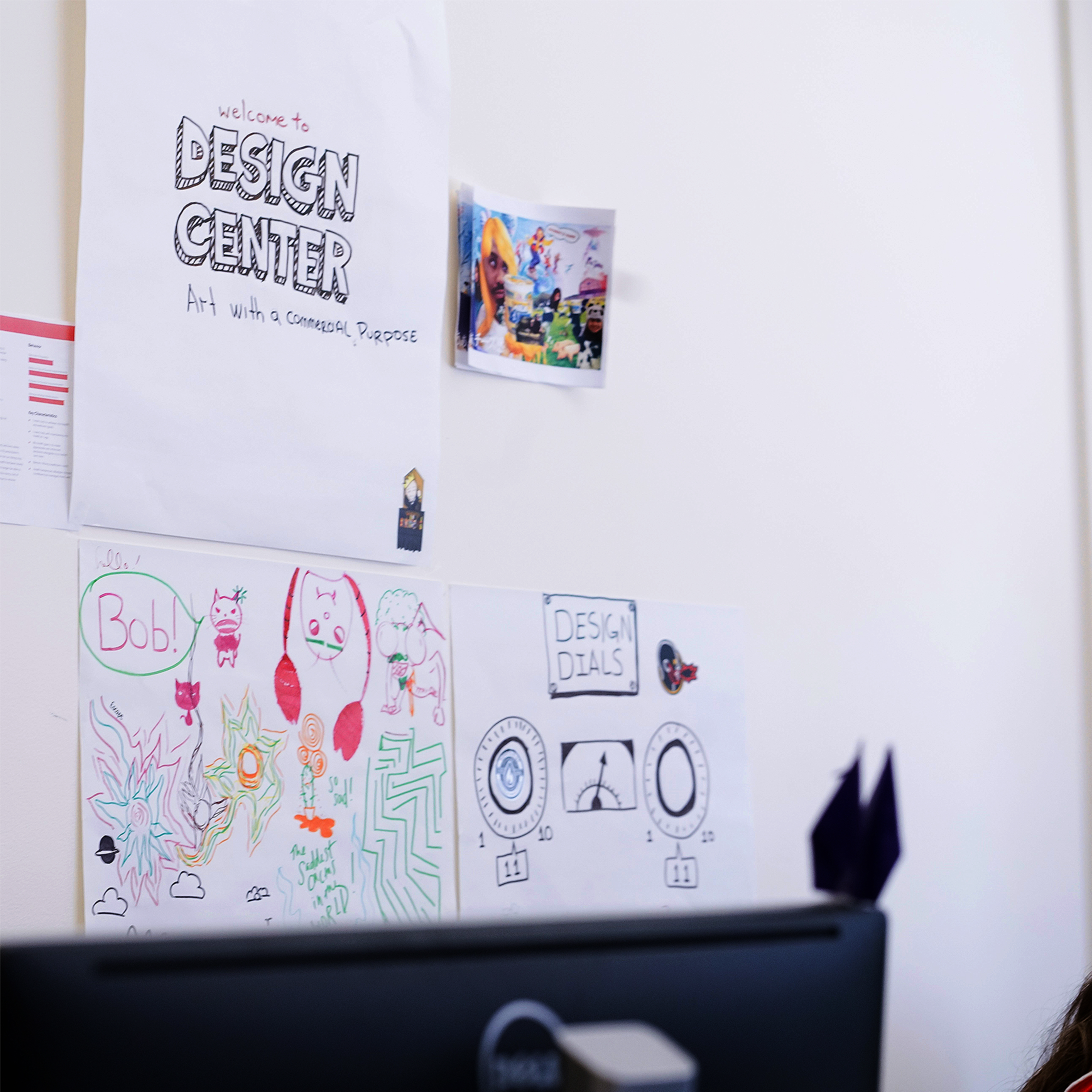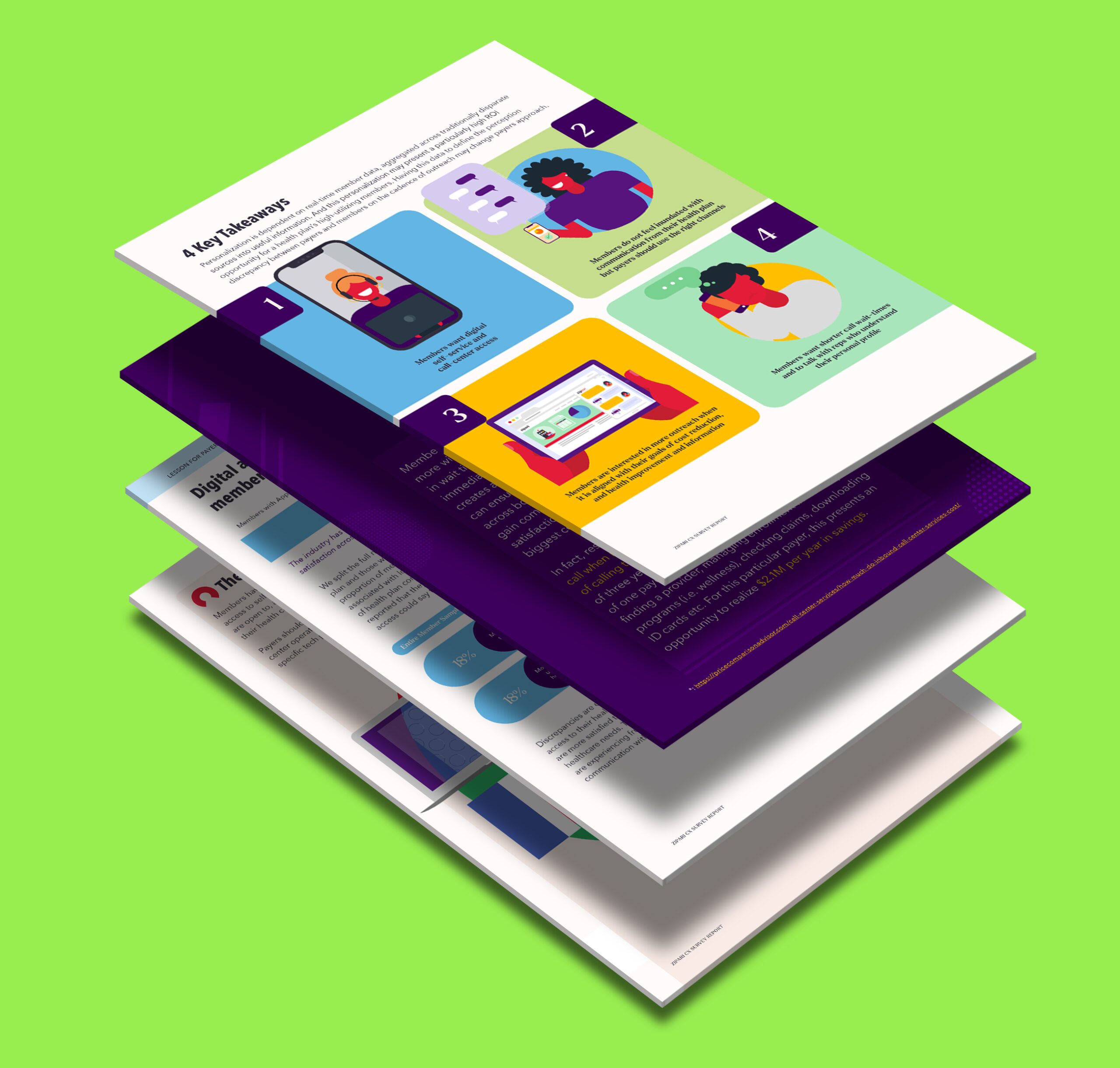 B2B / B2C Marketing Design
There is no better way to market to your audience than with empathy-driven storytelling. You can appeal to your audience with human-centered stories and designs that drive insight and affinity. If your audience can relate personally to your message, they are more likely to engage positively with your campaign.
Partners
I delivered high-quality solutions for each of these wonderful companies. Contact me and join the list of satisfied partners.
Content I've created for various publications. In need of some content creation? Contact me, I'd love to work on some new stuff.