A good portion of my Creative career is spent trying to be an effective player-coach. I juggle mentorship as a Creative Director and executing design briefs as a creative developer. It's not a simple role to manage, as competing priorities overlap daily. How do I develop my direct reports and help foster their careers while simultaneously being an active designer and making clients and management happy?
Woof, I didn't realize how large the task was until I wrote it out in full.
Over the years, I found key ways I routinely return to that help me keep the balance. The beauty is in their simplicity. The hard parts come from trusting the process and, honestly, those around me.
How to be an effective player-coach: Tickets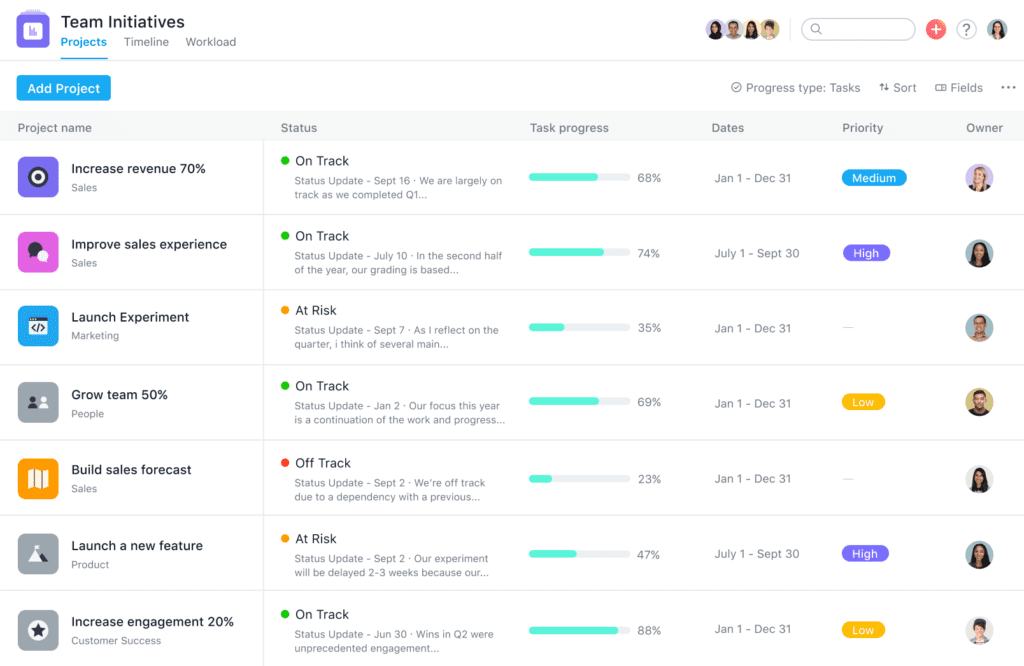 I pulled a play out of the developer's playbook. I've heard developers say countless times, "Not without a ticket." There is no task, no deliverable, and no single request that goes unticketed in my world. Why? Accountability and tracking. Whether I am guiding a project for a designer or executing my own, tickets help keep everything on time, on track, and in a single place. Asana has been a huge boon for me, but other apps like Trello, Monday, and Jira exist to keep projects on track. It's a simple motto anyone can remember. Not without a ticket.
How to be an effective player-coach: Meaningful One-on-Ones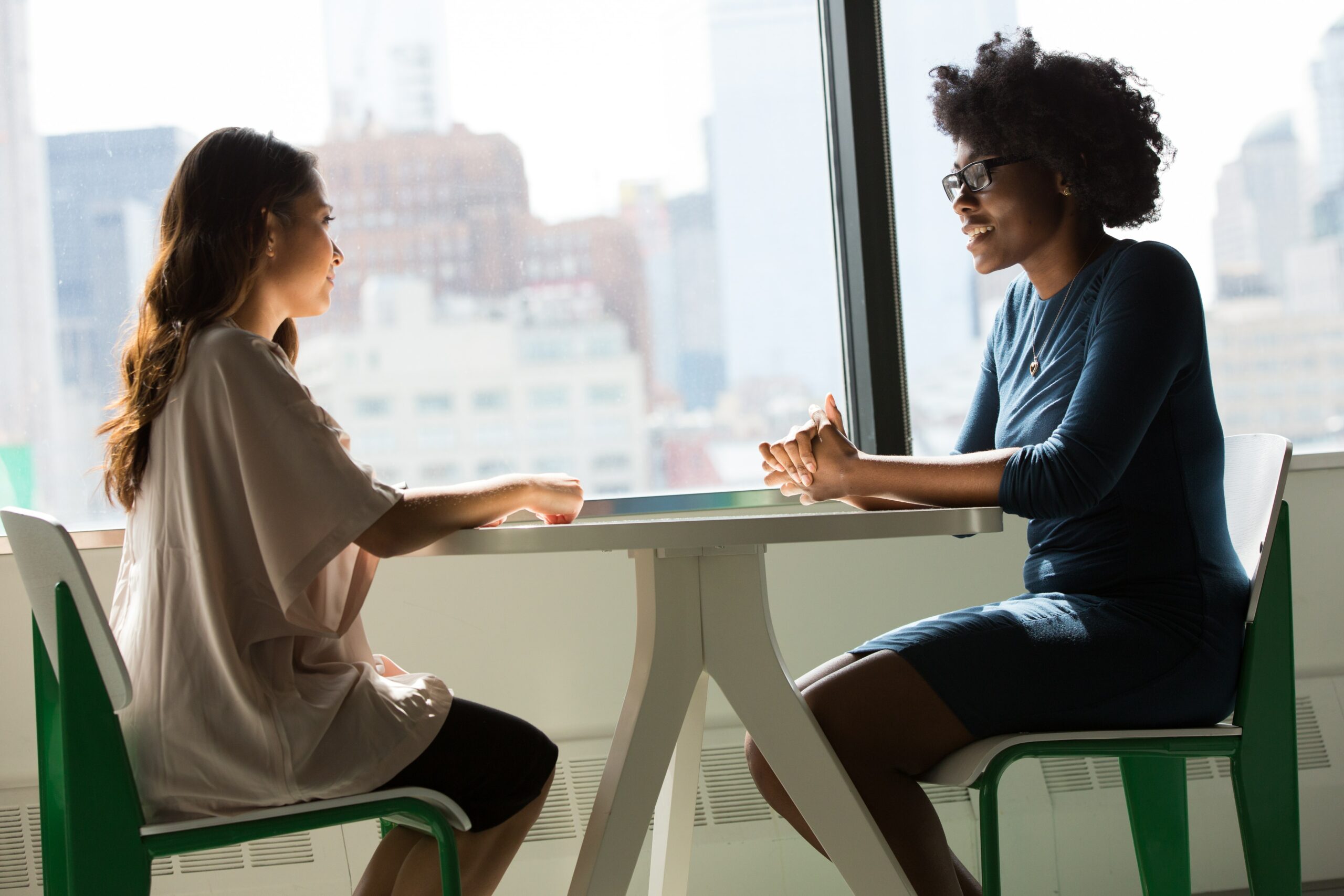 On the leadership side, one-on-ones (1:1) are the best way to help your direct reports succeed. Granted, meetings are the worst (don't act like they aren't), especially with your boss. The key is to foster a safe space to allow your reports to share their thoughts and goals. 1:1 should be a place to help guide careers while also meeting project deadlines and requirements. I set up discussions to determine what my designers or developers are interested in creating and work to tailor their output to meet those goals as closely as possible. Of course, most of our conversations fall on deliverables and blockers, but you must make time for career development when you are in a position to help build that. Leadership is a service industry.
How to be an effective player-coach: Constant Contact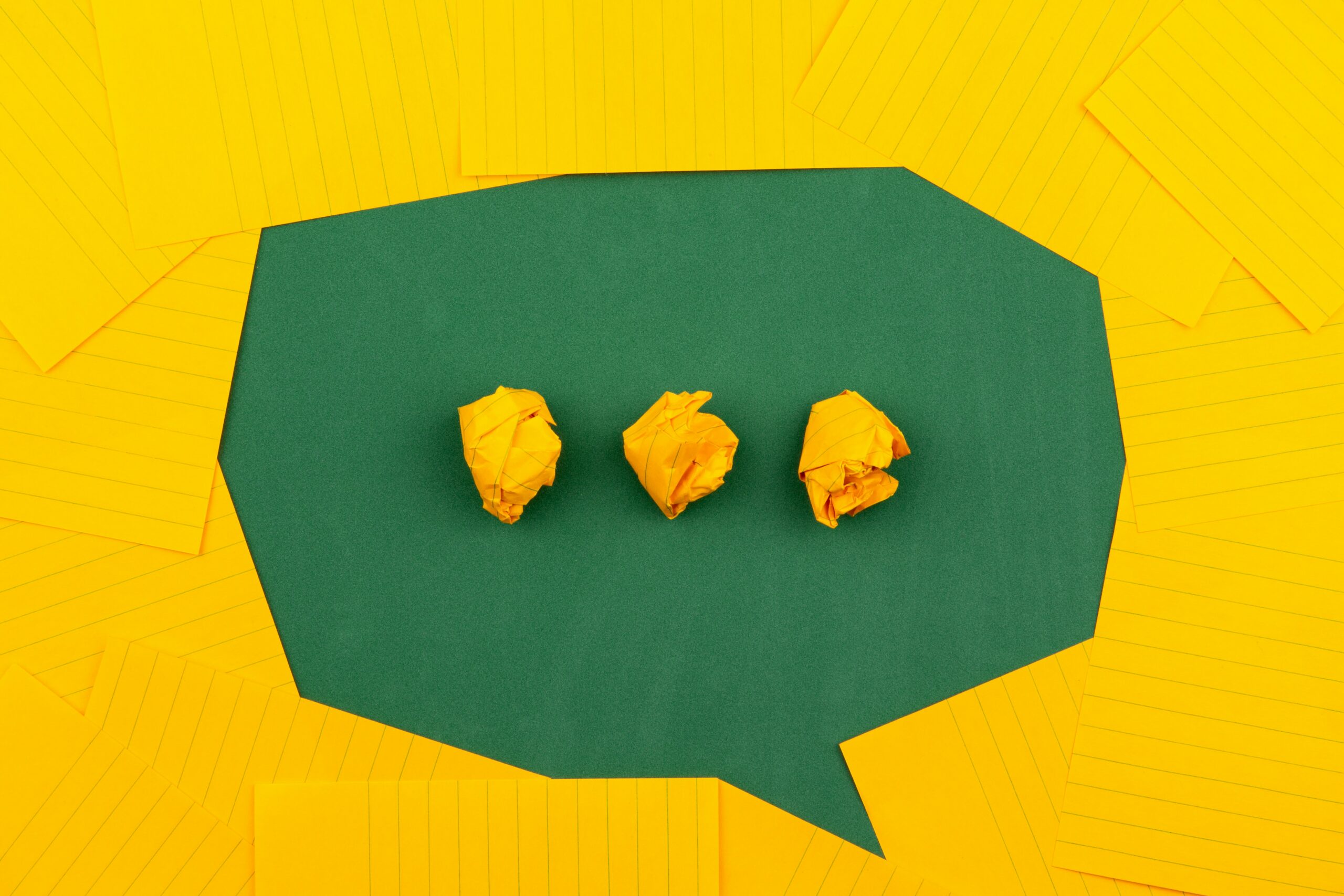 Staying in constant contact with your manager, direct reports, and fellow Directors is important to keep the balance. Staying on the same page and finding the throughline between everyone's priorities is damn-near impossible half the time, but putting in the effort to try and make that connection goes a long way to keep things running smoothly. Couple that with tickets; you will have everything (relatively) in check and everyone's goals laid out. Constant contact is required to keep things running smoothly, whether in-office, swiveling your chair around to discuss a project or a Slack check-in on how someone's vacation went.
How to be an effective player-coach: Trust and Respect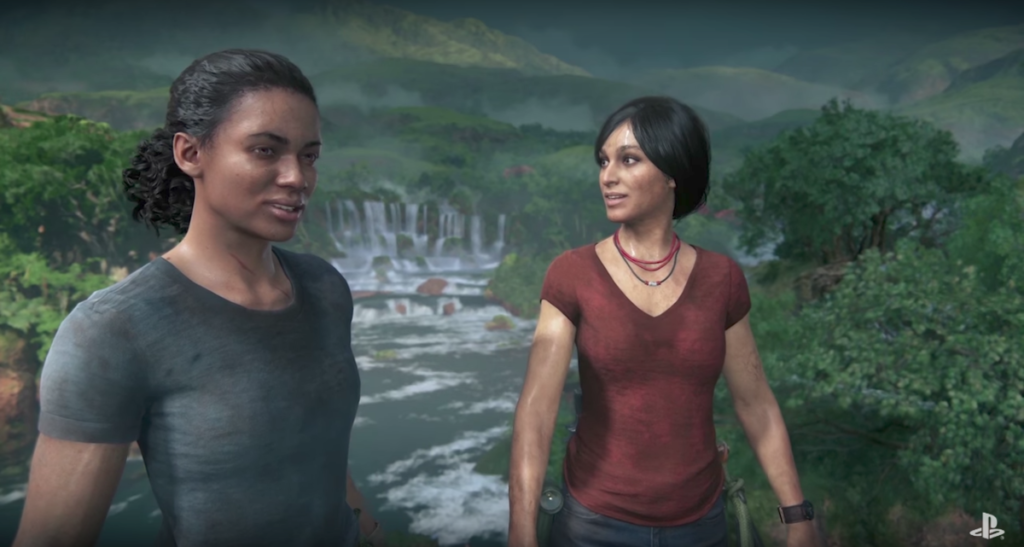 There are some nebulous answers for you but probably the most important. Trust and respect for those you work with is the ultimate key. My team and peers are capable adults who can complete their objectives. This allows me to be an effective player-coach and focus on my design and management deliverables. It's not easy to simply trust others and go about your day, but they were hired for a reason. Trust they can get the job done, as they should trust you to complete yours. Ultimately, if everyone consistently delivers, you earn the trust and respect of your team.
How to be an effective player-coach: Lead by example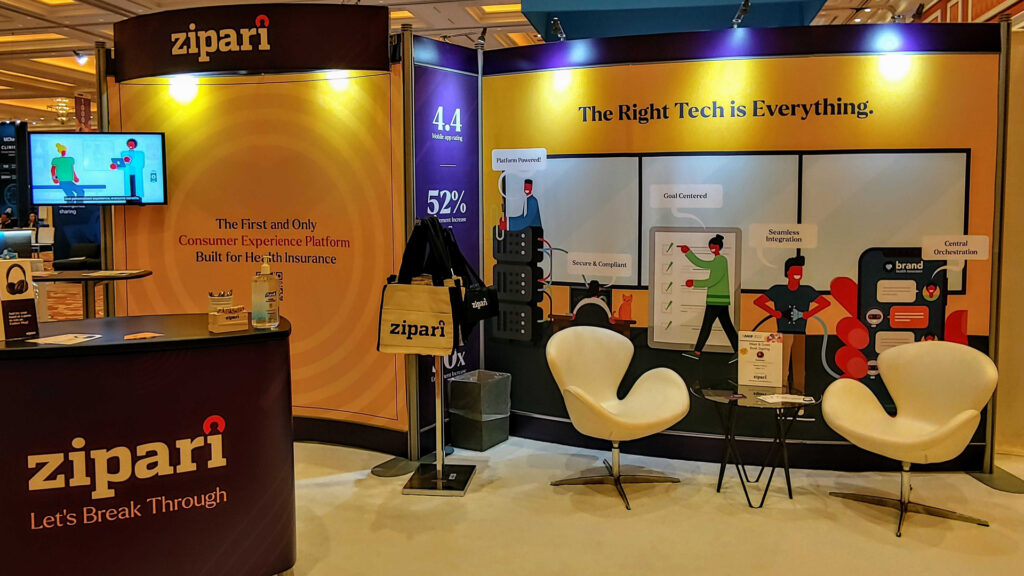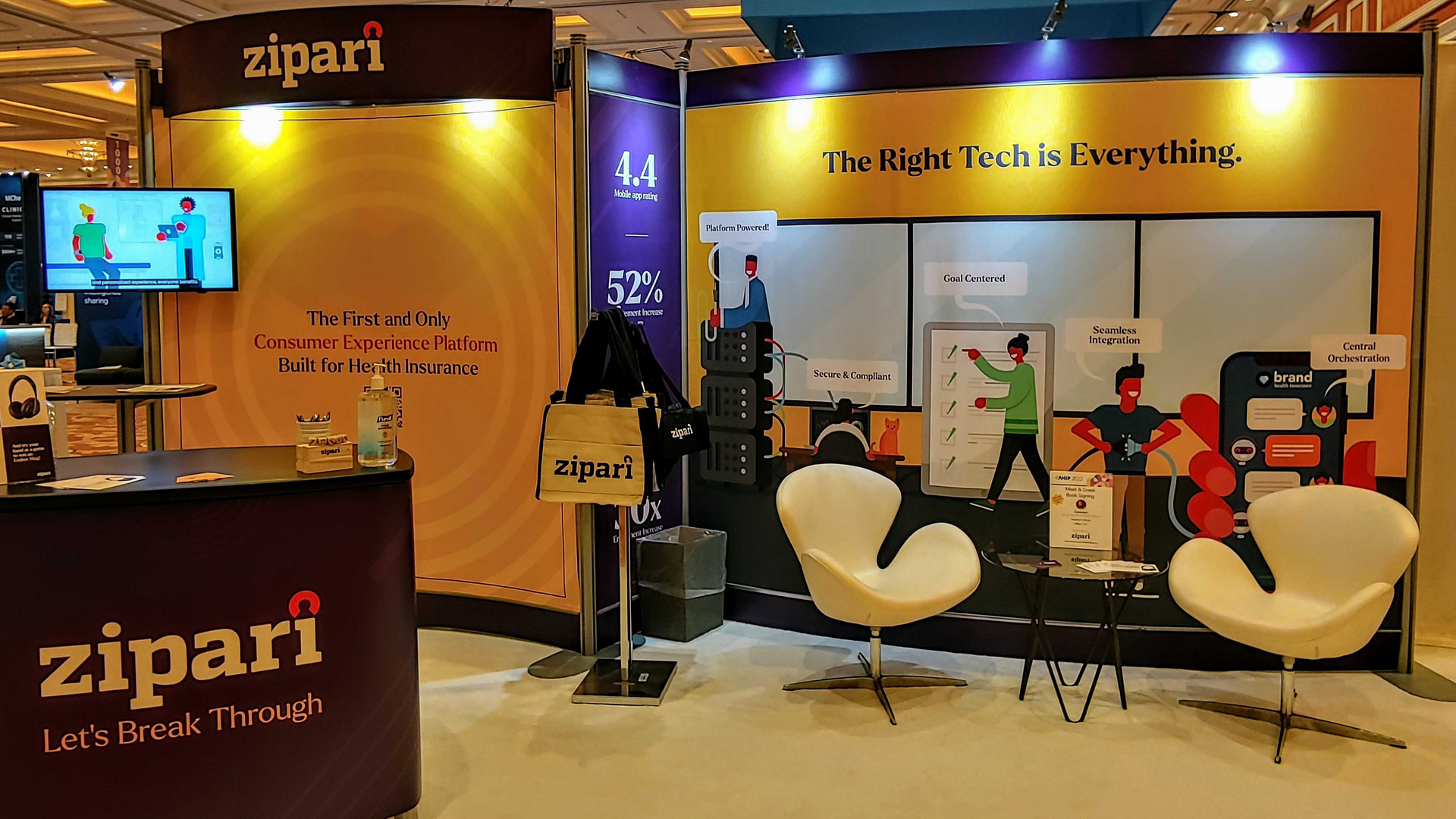 From a design perspective, you have to bring the goods. If you are in a role meant to execute and manage, you have to walk the walk. That means following brand guidelines, enforcing brand consistency and exploration in your executions, and delivering work that highlights the values you establish for your team. You can't force it, but your hard work will inspire your team to follow your lead.
Contact me | Visit Secret Identity | Subscribe to Super. Black.