I love video games. However, the older I get, the less I can focus on my once excellent pass time. I have a wife and kids that need my attention, and games simply had to take a back seat to cheerleading and father-son bonding. That being said, I didn't give it all up. I love Destiny 2. It has been my favorite game in the last ten years, and if I can carve out time in my day, I am playing Bungie's space opera. I had the opportunity to start a Destiny 2 gaming community, and I took it.
Dadstiny was born on September 19th, 2019, and today, the group is 1.5k members strong and one of the most supportive and engaging video game communities on the internet. That is a heavy claim, but we can back it up.
Destiny 2 Parents & Guardians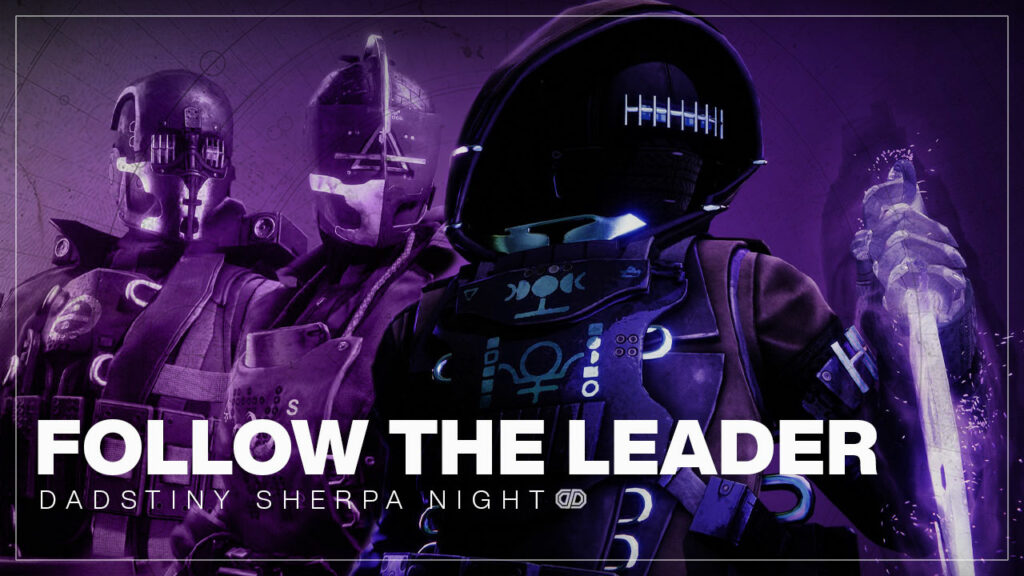 Dadstiny has become a passion project. The community offers parents who play Destiny a place to come and seek assistance in-game, find friends who understand when they have to jump off to chase a toddler around the house, and a support system for everyday parent issues. The team organizes events to get people gaming together, with the ultimate goal of facilitating fun.
The Design of Dadstiny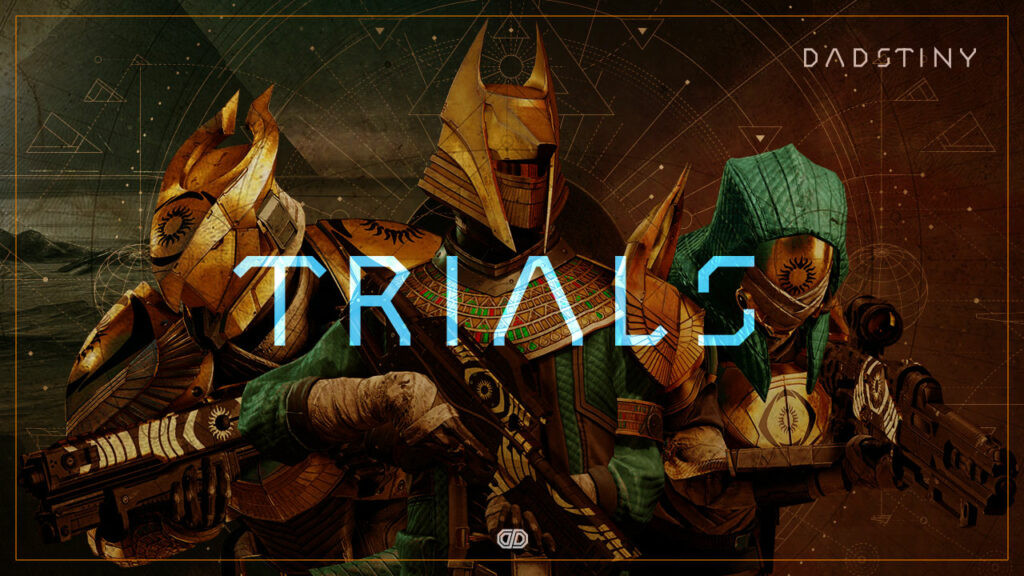 Over the last three years, the brand design of the Destiny 2-focused Dadstiny Gaming Community has evolved numerous times. I rely heavily on Bungie's art and our brand elements to create engaging community posts. To give the group a unique voice, I created a custom typeface for the brand named DADSTINY. As more and more events and in-game updates happened, I continued to push the brand system by developing new and engaging elements like our Dungeons & Dadstiny logo/event and a cast of custom characters. A coloring book page was also designed using those characters, which went well with the community.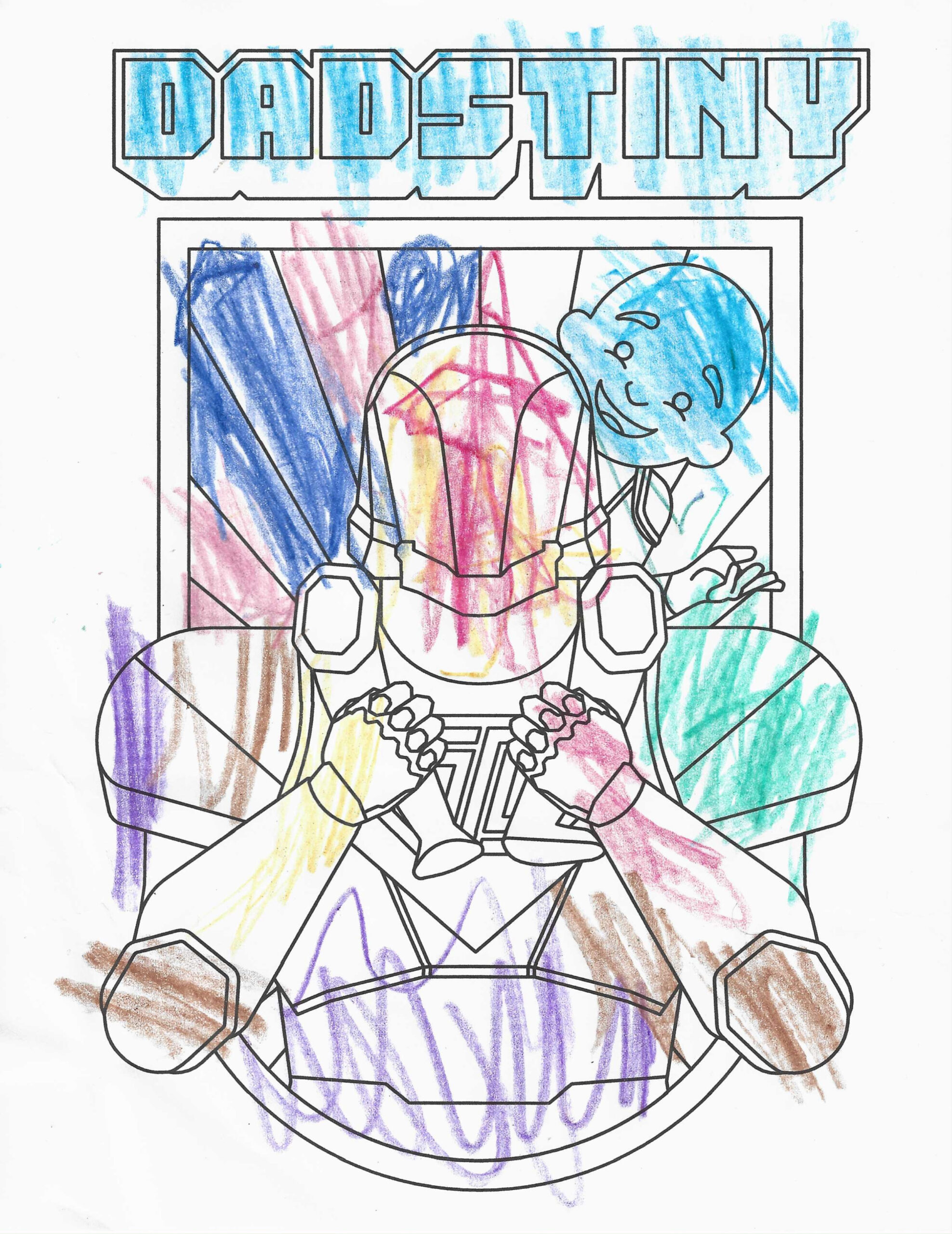 The Future of Dasdtiny
As of this writing, Dadstiny gained recognition from a member of our community asking the Destiny 2 player base to dress their characters in gold for September for Childhood Cancer Awareness. Someone reposted the request on Reddit and the entire Destiny 2 community responded in the best way possible. All month, countless Guardians dressed in gold to support our community member who lost a child to cancer. The amazing support shown to our members and community was incredible and continues to this day.
I hope the Dadsiny community continues to grow and support causes when we can. Perhaps one day we can get in touch with Bungie and collaborate with their charity foundation. What's the point of a community if you can't do good with it, right?
Carl Waldron