Healthcare is difficult to understand for any age group. My team and I gathered user testing data and applied our findings to Zipari's Healthcare Product Suite to make things a little easier.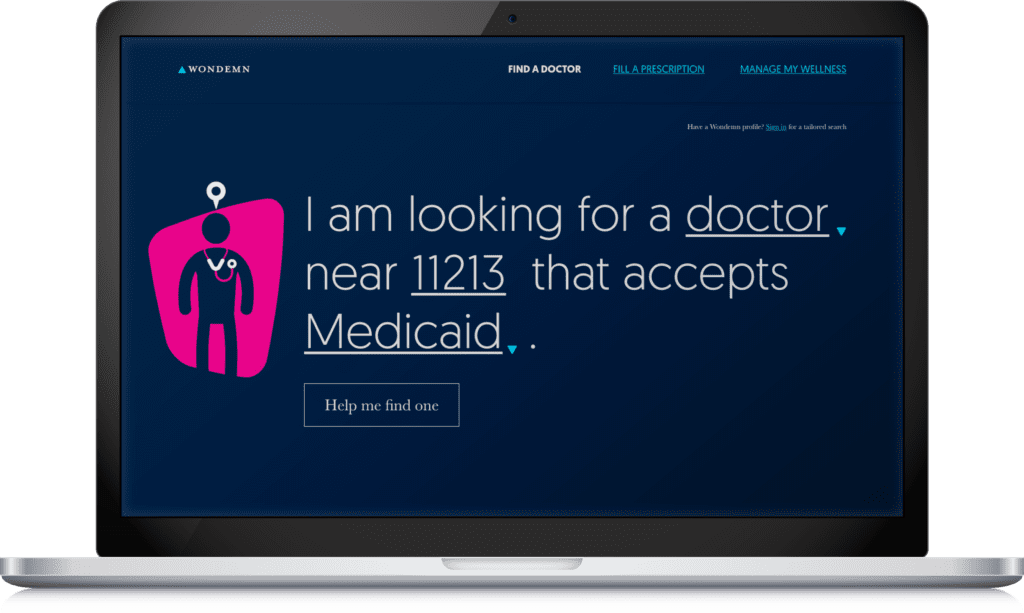 We sought to reduce the number of steps between a member and their ultimate goal of purchasing insurance, finding a doctor, locating their ID card, and several other critical use cases. A hefty dose of empathy was included in the design team's thinking so we could identify more human pain points along the design journey.
The result is human-focused UX/UI for Healthcare Product Design that continues to evolve, keeping end-users as the top priority.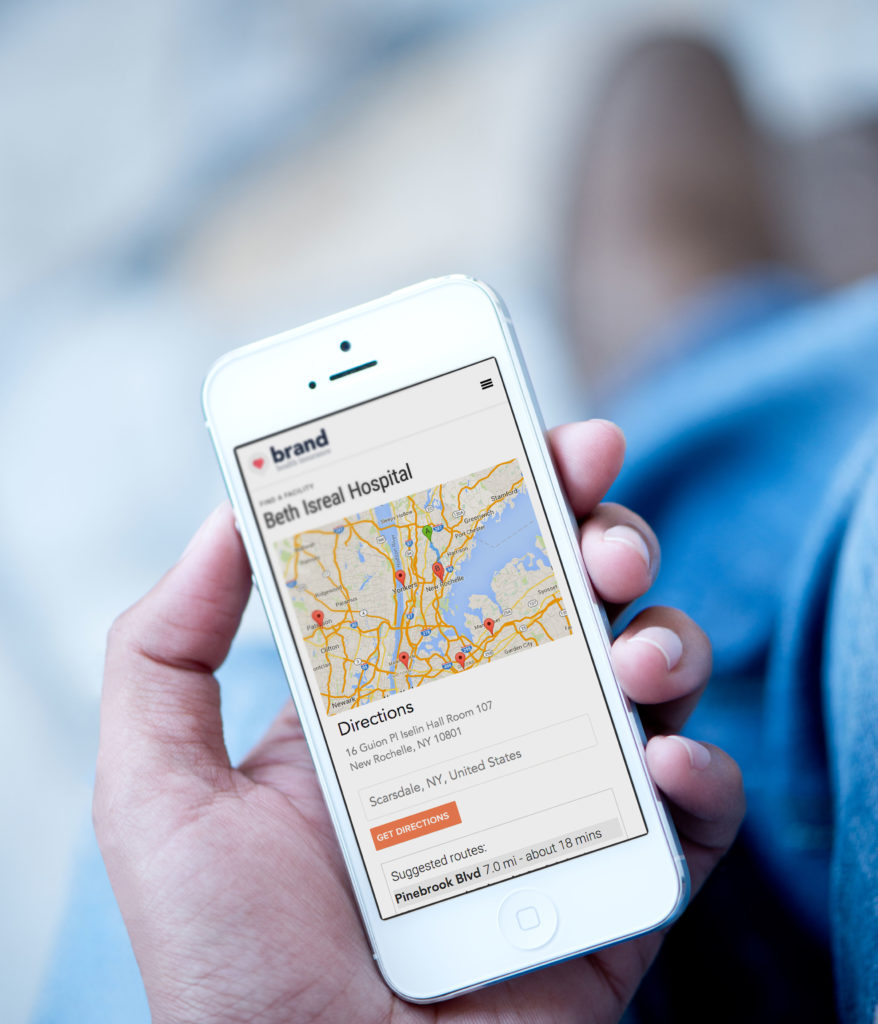 From a product design perspective, our goal was to create a connected ecosystem of health apps to aid a health plan's members in their care journey. That included Member portals, provider search apps, and our flagship, the health insurance Shopping portal (pictured below).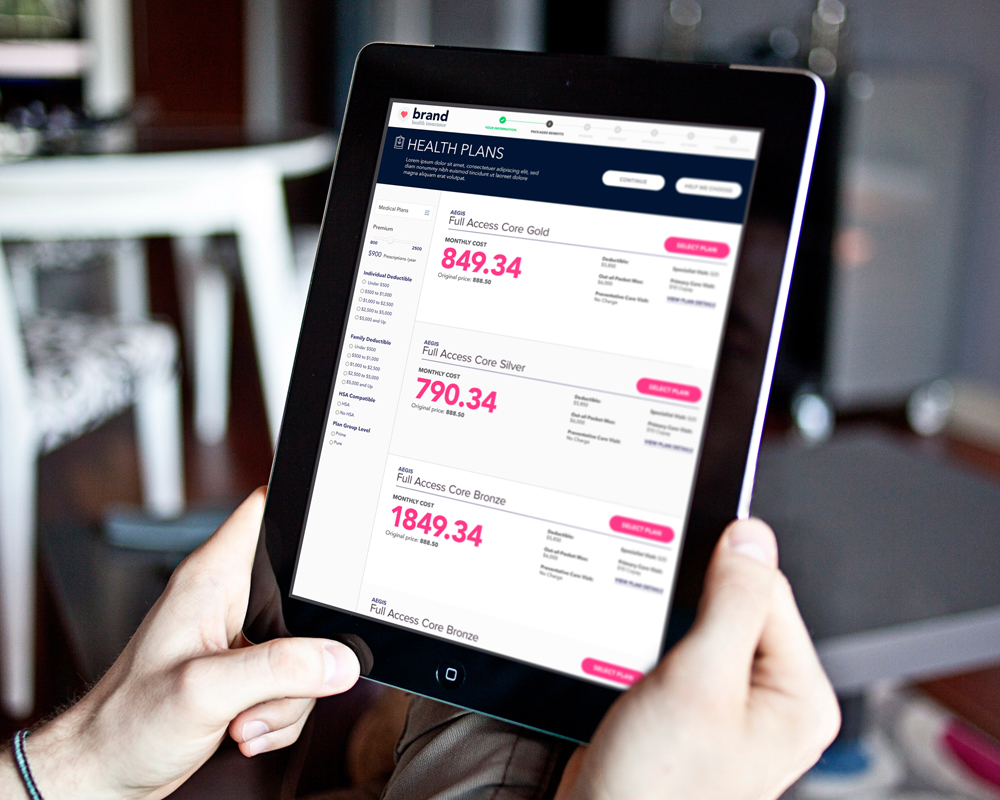 These white-label products were tested by potential users and designed to make the difficult process of shopping for insurance or finding a provider who takes that insurance as fast and easy as possible.
Results:
Using our apps, our clients reported a 41% year-over-year increase in behavioral health usage, a 55% year-over-year increase in self-service (using our call center solution), and a 115% year-over-year increase in Telemedicine usage. We also received a 5-star Medicare Advantage Rating!