Say hi to Hue_Mun! Some of my weirdest ideas come from conversations with other strange people. One such person is Sasha Khan, co-founder of Jetsyt. We concocted a beauty brand for pretty people who could care less during one of our excellent, random conversations.
The brand is called Hue_Mun, and you already love it. I know this will never become a thing so here I am posting it for all to see. And by see, I mean a random ad I mocked up to make people laugh. Anyway, enjoy these for the length of time it takes you to glance at a couple of pictures.
The Hue_Mun
I especially like this direction as the brand is obviously trying hard to highlight its model's lipstick. She simply can't be bothered. And neither can you. Sure, we are stunning in this shade of lipstick, but who cares?
One more brand in the world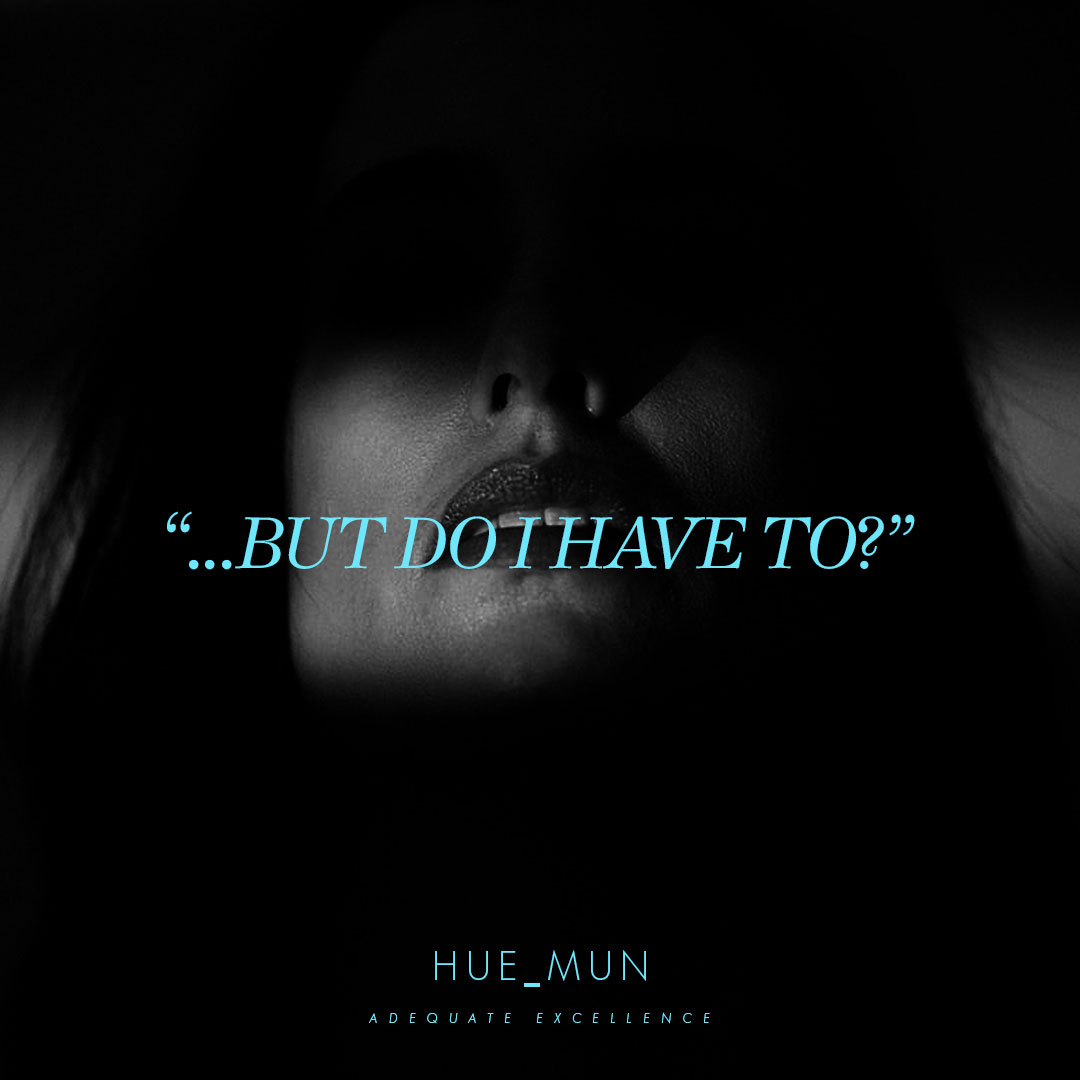 I have so many other weird one-offs living on a variety of computers. It's my outlet. When I am starved for creative expression, I simply create what I want. Have any weird ideas you want to collaborate on? Let's chat!