I have always avoided using Helvetica due to its ubiquitous nature. It's literally everywhere. That's all thanks to its clean design and ability to work pretty much anywhere. From Verizon, to Jeep, to New York subway signage, Helvetica is a known quantity. I normally gravitate to more display fonts, which is something I am trying to change. That need for a switch up came with my adoption of both Franklin Gothic and now Helveica. The Now one, not the old one…
Helvetica Now is here… now
Helvetica Now is an updated version of the classic typeface by Monotype. The clean simplicity of Helvetica is on full display in the Now version. It various weights and styles play off each other in a symphony of Swiss  elegance. (That was a fancy sentence, no?) Want to see it in action? Check out my logotype at the end of this post.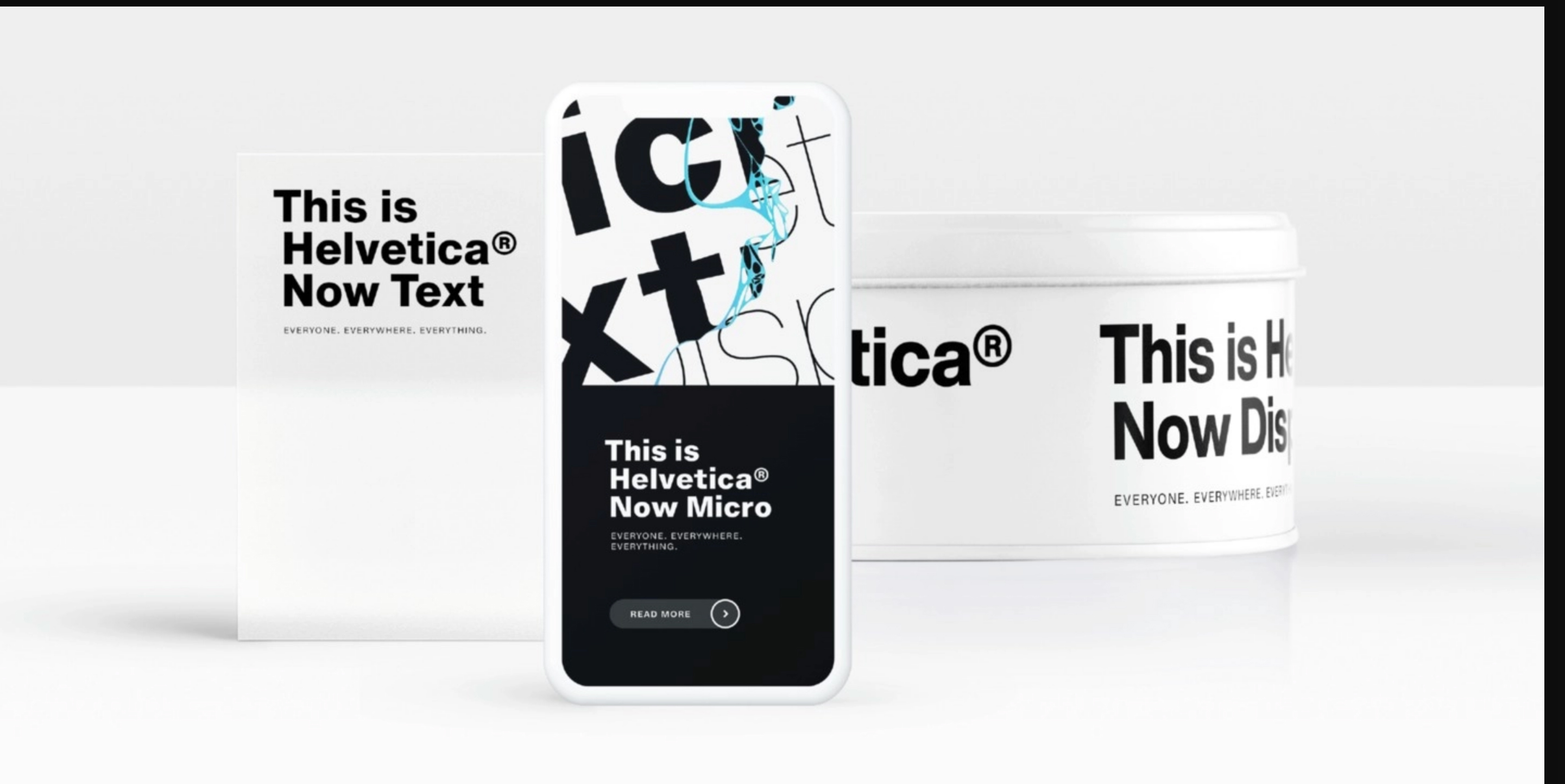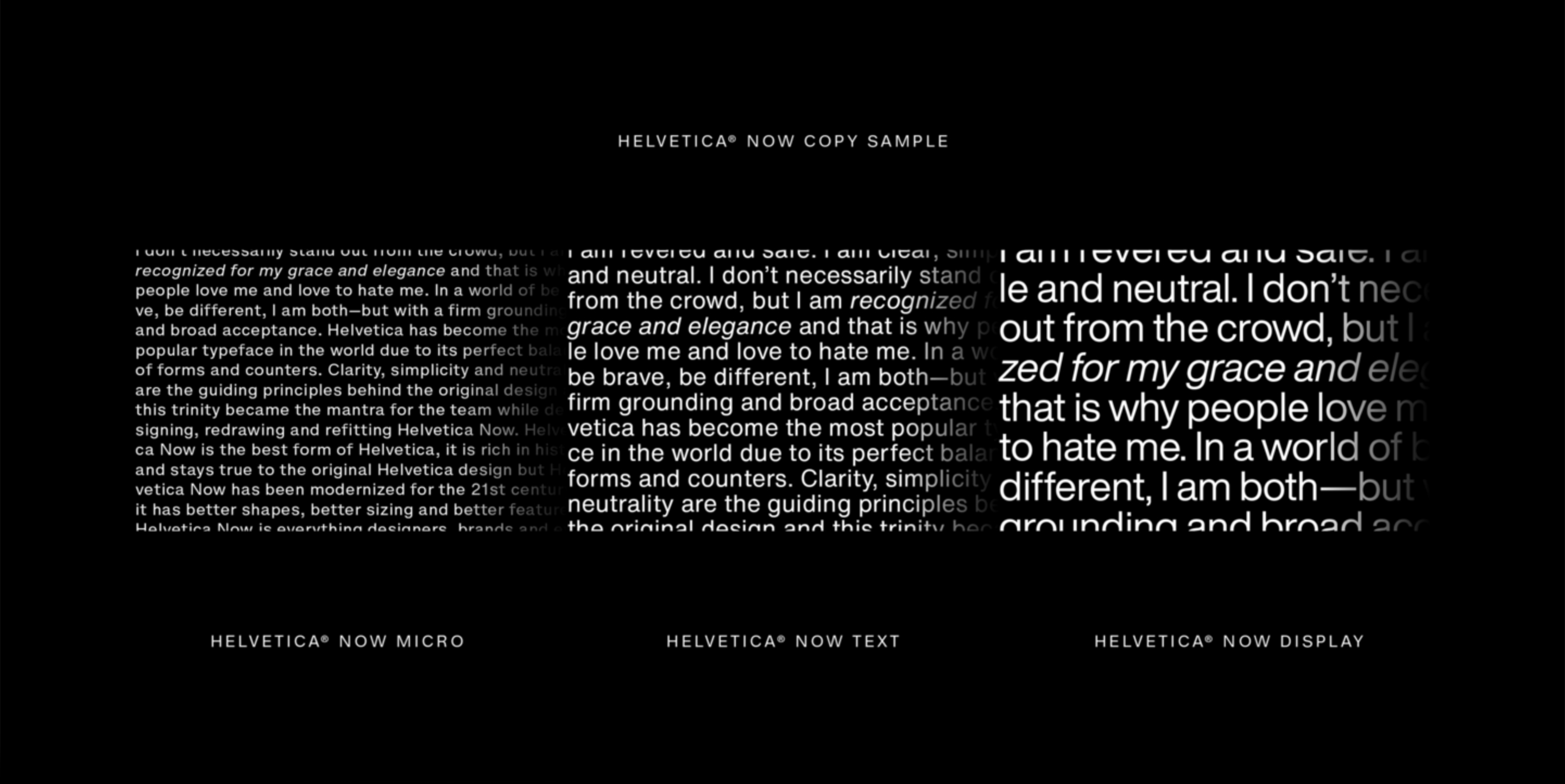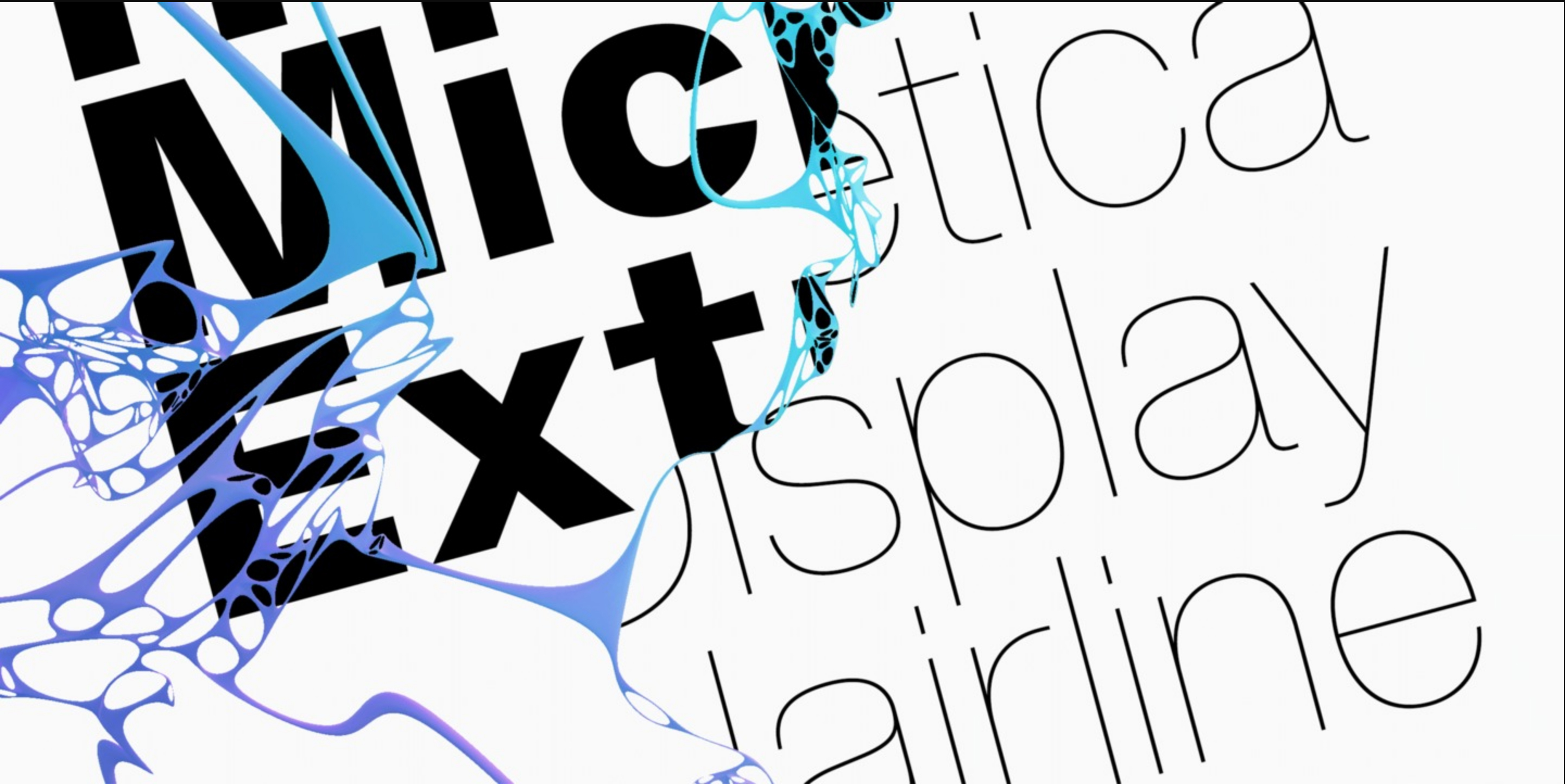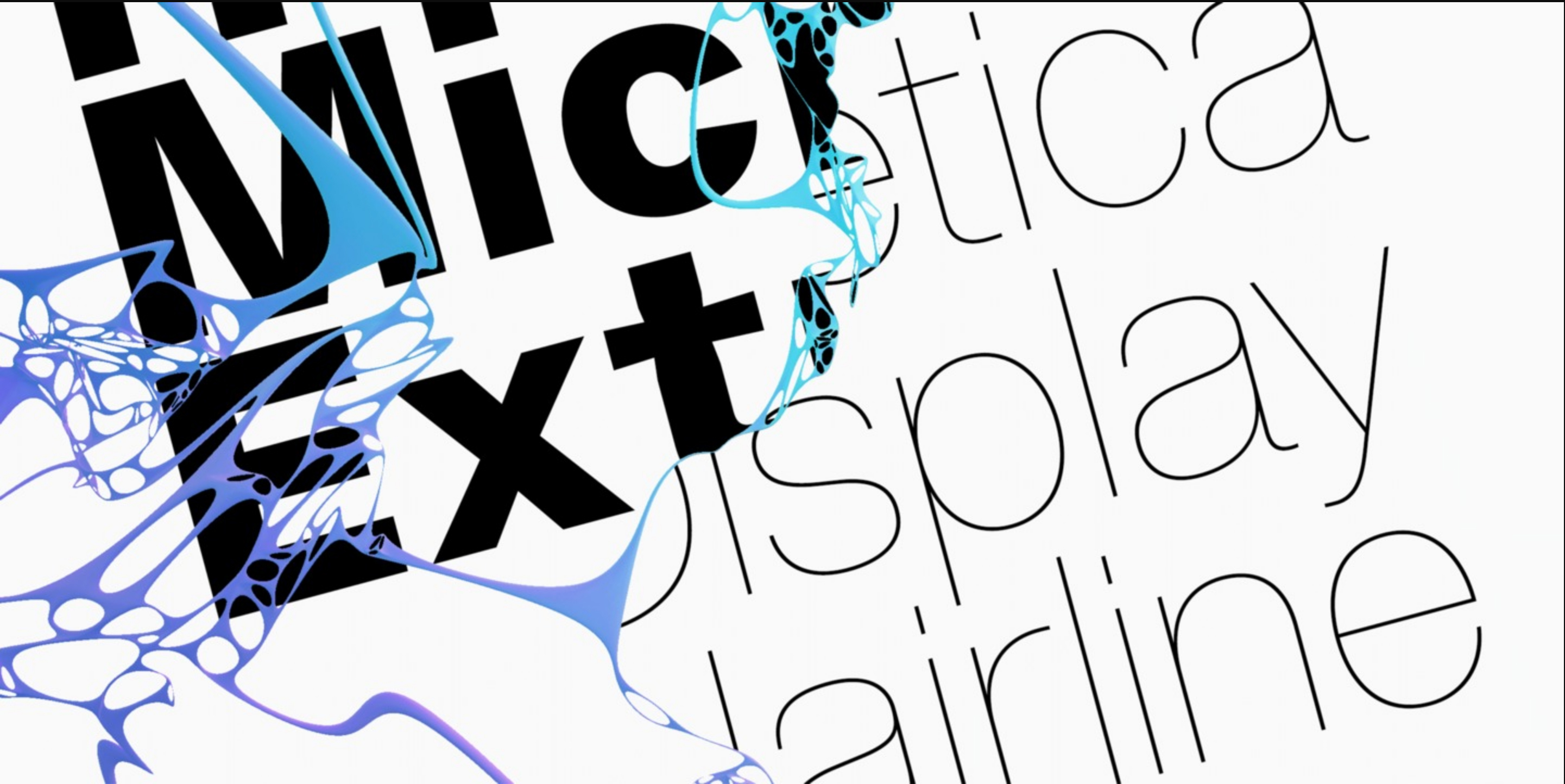 If you are a typeface fanatic, go pick up this gem. Rekindle your love of the classic like I did.
Helvetica Now from Monotype on Vimeo.
OK Carl, wrap it up
Want to talk type? Give me a shout or find me on Twitter.