Time for a Headshots origin story! I love illustrating. It was an essential part of my life growing up. Little Carl was the kid with ten different sketchbooks, drawing superheroes all day and doodling all night. I choked the margins of my notebooks in school with sketches of friends and bizarre monsters. I swore I would someday become an "artist." Perhaps I'd draw comics for Marvel or DC, rivaling the great Jim Lee or Alex Ross.
Sadly, I gave up on that dream in college and decided to pursue becoming a dope design leader. I still incorporate illustration into my work, crafting icons, characters, and scenes for work and clients. While working on a potential video series, I illustrated some faces for some promo art, and Headshots was born. Originally called Hot Heads, I changed the name for SEO purposes. Just being honest here.
What are Headshots?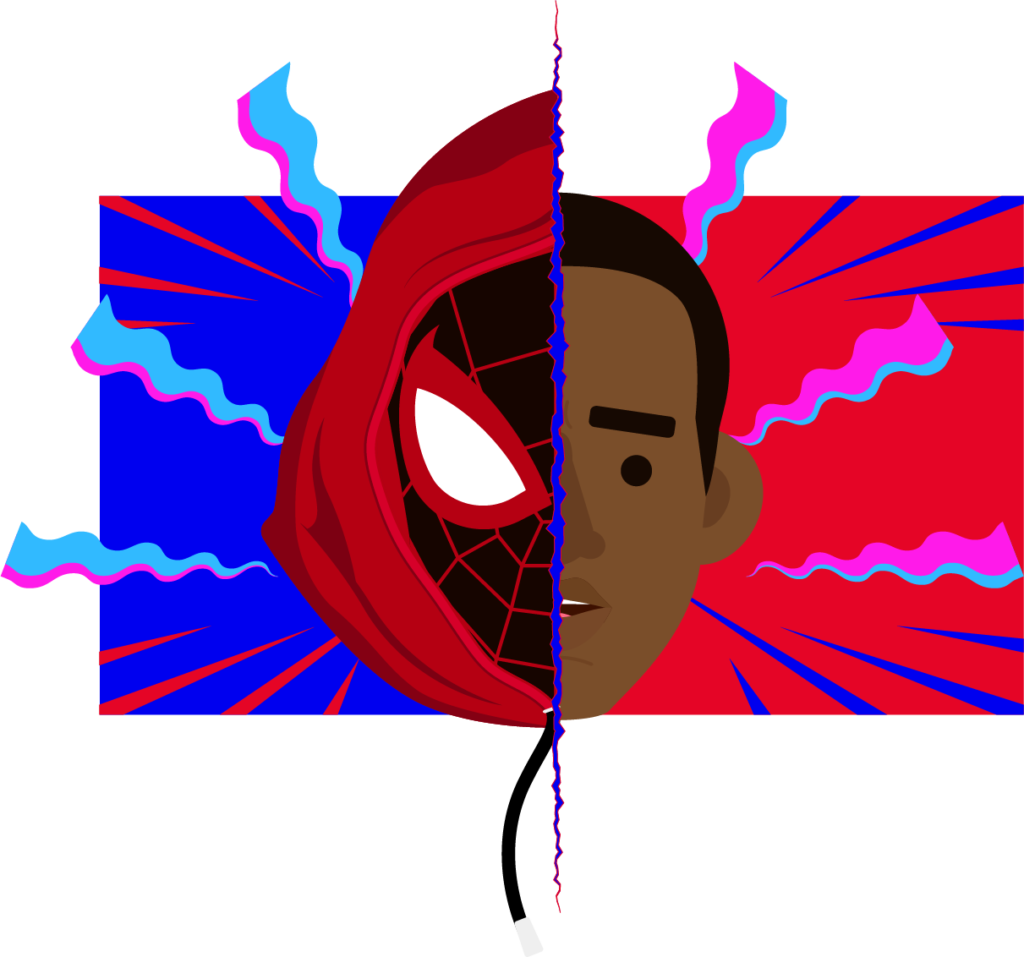 It's your face, but CarlifiedTM. Your beautiful mug is turned into a vector and put on things for you to admire. I started drawing people's faces and offering them as stickers, magnets, posters, and T-Shirt designs. I turned a bunch of faces into a design project using paper, Adobe Illustrator, and my childhood love of drawing.
What can you do with them?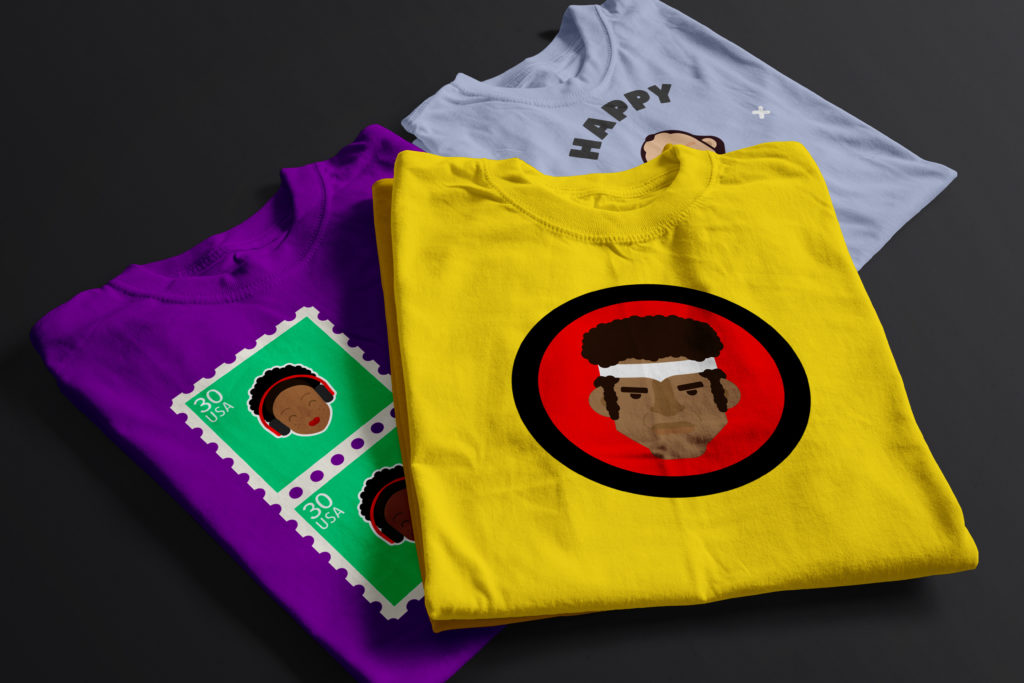 Anything you want! It's especially useful to create a mad face and stick it where you don't want your kids to go. Like the pantry or your room at night. Perhaps you have a birthday party for grandma. You can slap her pretty mug on a mug. Or a snazzy set of Headshots T-shirts. The applications are endless, or at the very least, plentiful. I know this looks like an ad, but it's not.
But it can be if you want one. Just scroll down to the contact information if you want your own Headshots merch!