2020 was a good-for-nothing hellscape of madness. But in every dark time, there are good things to celebrate. During quarantine I created Doing Muscles, a fitness motivation brand that allowed me to channel my anxieties into exercise, charity T-Shirt designs, and motivational Instagram posts. The name is taken from a conversation with a colleague who defined my working out as "Doing Muscles". I fell in love with the name and ran off to develop the brand. Two years later, it remains a work in progress, but one that I have absolute faith in.
A little about the Doing Muscles branding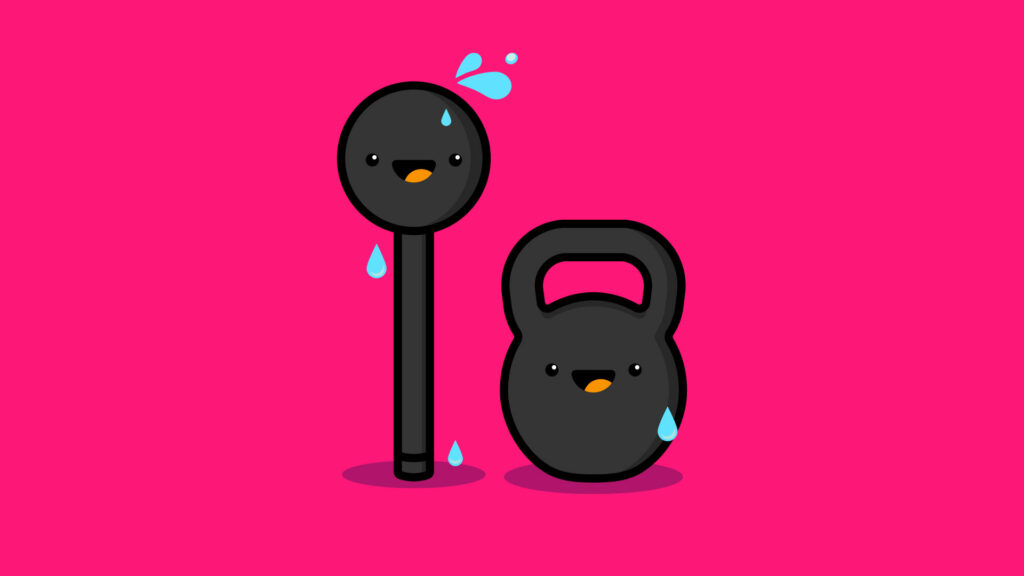 The logo is typeset in Futura Now and modified to optimal muscular proportions. The logo mark dubbed the "Skull and Macebones" are custom illustrations of my favorite "Implements of Gains." A skull kettlebell and two steel maces make a fitness logo with a pirate feel. It evokes the freedom to explore unconventional fitness methods when the norm is no longer available. Lift what you can. Give nothing back!
I also developed some kid-friendly weight mascots, Remington Steel and Belle. Kids need to stay healthy and in shape too.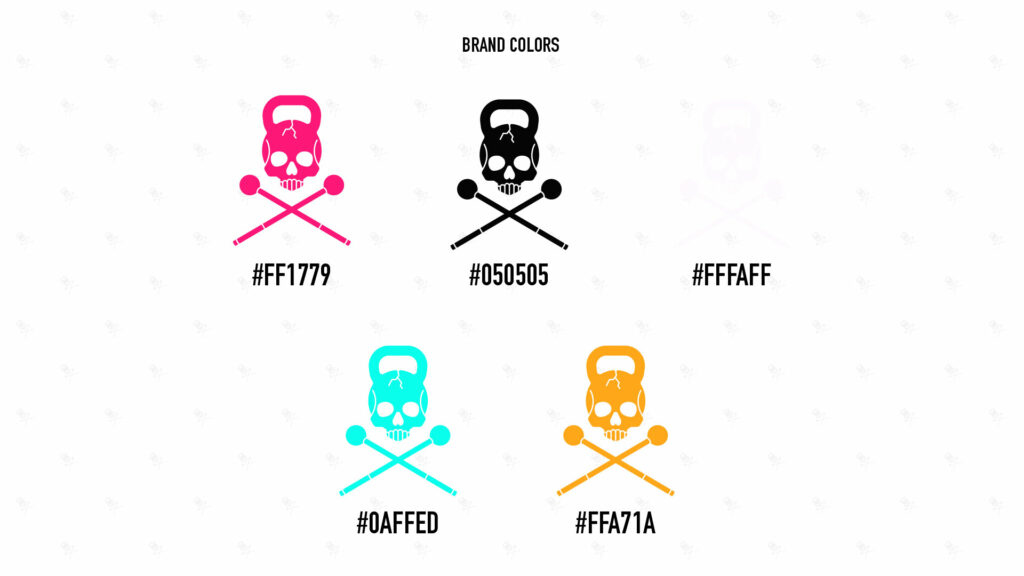 The Future of Doing Muscles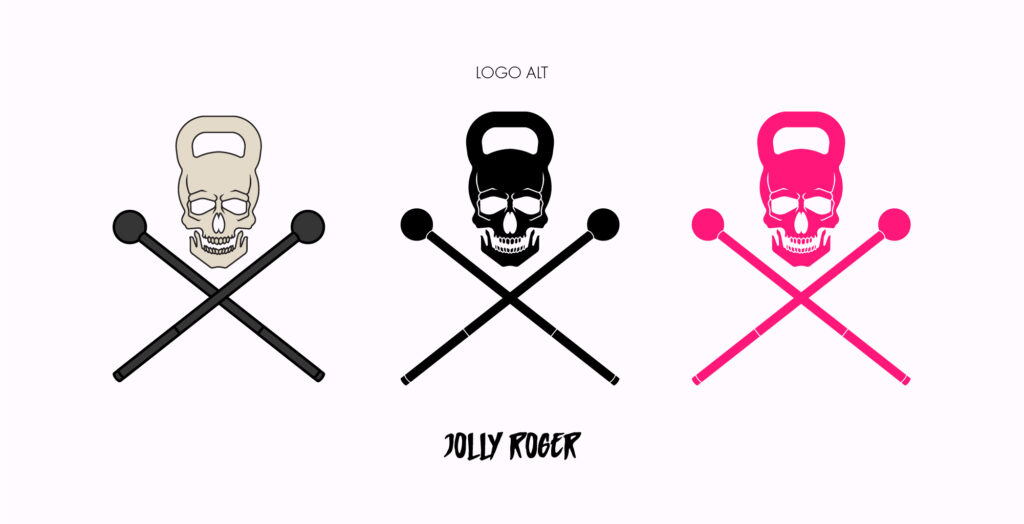 I'm developing the website as a store for Doing Muscles apparel and a motivation tool. There is also a Twitch channel I have no idea what to do with. What do you think the stream channel should feature? Let me know in the comments!