Countless (unless there is a sneaker census I know nothing about) men and women, young and old, would consider themselves a "Sneakerhead." Also known as a person fully engrossed in sneaker culture. I knew a man who walked with old Metro Cards in his shows to keep the front of his sneakers from wrinkling. His pace was incredibly slow, and his feet hurt at the end of the day. He endured the pain because there was no way would he allow his kicks to get creased. That's the sort of dedication people have to sneaker culture. Luxury sneakers range in the thousands and enthusiasts have no trouble shelling out that kind of dough for a fresh pair of SNKS. The fan's love has made the sneakers a $1 Billion industry.
Maybe study sneaker design?
While watching the Complex video "How to be a sneaker designer for Nike and Jordan Brand," a staggering statistic jumped out at me. Out of around 10,000 footwear designers in the U.S, less than 100 are people of color.
Wow.
I may be biased (I am biased), but 98% of the sneaker fanatics I know are black gals and guys. I have watched them spend exorbitant amounts of money on foot fashion, never to recoup that investment. Sure the sneakers look great, but the moment they touch your feet, heck the moment they leave the store, they depreciate. Trust me; my ratty Timberland boots are a testament to this. I would love melanin-infused sneakerheads to watch this video. Perhaps they will be inspired and try out Pensole, or pursue a different path to creating dope sneakers themselves. If nothing else, they can gain even more admiration for their obsession by knowing the process it takes to make them.
Oh, to be a professional Sneakerhead
The video above is a fantastic look into the process of designing, developing and pitching not only a sneaker design but design in general. It sparked a question in my head, how many people know what it takes to be a footwear designer? How many people are interested in it and don't know where to start? The longer I watched the Complex feature, the more I loved it. It was opening a new door for people who love kicks but never thought "Hey, I want to make my own."
I love creating things. It's the process of starting with nothing but an idea. By the end, you have a physical or digital product people will enjoy. There is no better feeling for me or my other creative folks. If you are the same and loves sneakers, the process of creating them has it all.
A voice from outside the fandom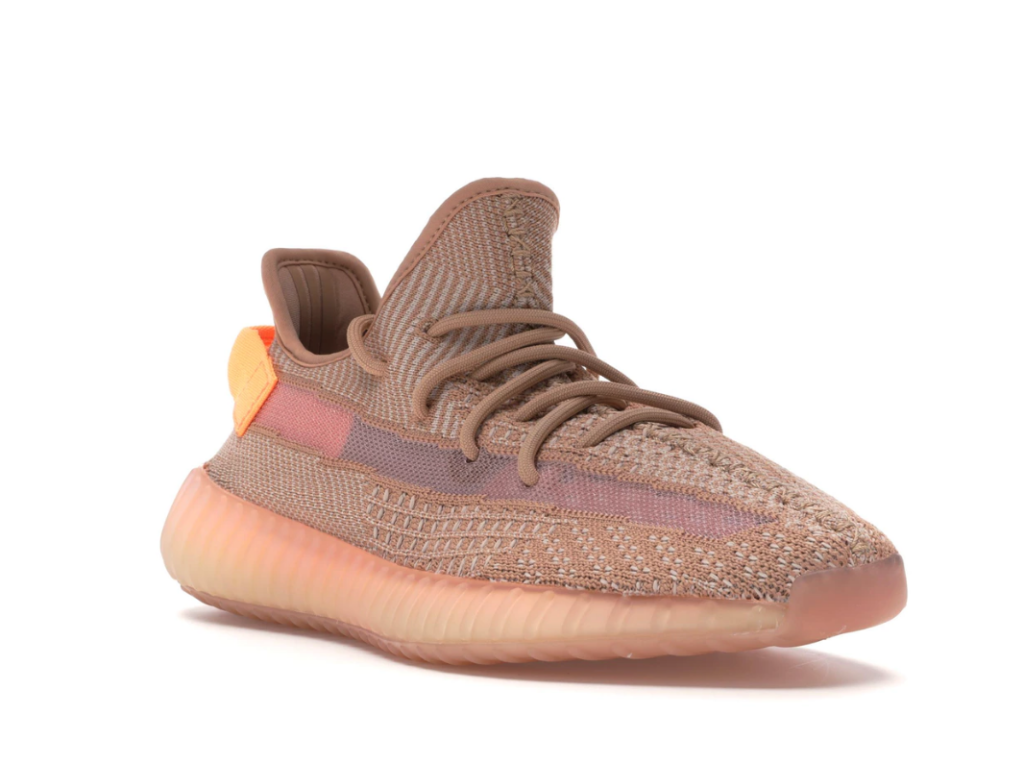 I am not a sneaker guy. After the Complex video I was so inspired I looked up what the parts of the shoe are named. That's as far as I got through. Maybe I will pitch a sneaker design one day. It couldn't be any worse than Yeezy's. Yeah, I said it. Also, Kanye is a bonafide crazy person genius. Is he hiding his album in the shoes? Amazing.
Note: I own the Black Denim Air Force 1's above. I was forced to wear them as my primary shoe a year ago. They wore down and got all scuffed up. It's my greatest shoe regret. I loved them so much I had them in the box for two years. I may not subscribe to it (all the time), but I understand sneaker obsession.
---
OK Carl, time to run
Want to chat about SNKR design, or better yet do you want a custom Carl sneaker (I'd name them "The Winslow," obviously)? Hit me up on Twitter or drop me a line.