Simplifying Health Care Through Design
The Problem
The health care industry can be difficult to navigate as a member. Antiquated online portals with difficult flows and hard to follow User Experiences litter the landscape and are sadly more ubiquitous than not.
The Solution
My team of rockstar Designers and I crafted a suite of white-label health insurance portals for Zipari. The portal's design and UX were rigorously tested and validated before pushing to market. Even then, the design team and I were vigilant when collecting data and feedback from users to continually improve the products we invested our time and expertise.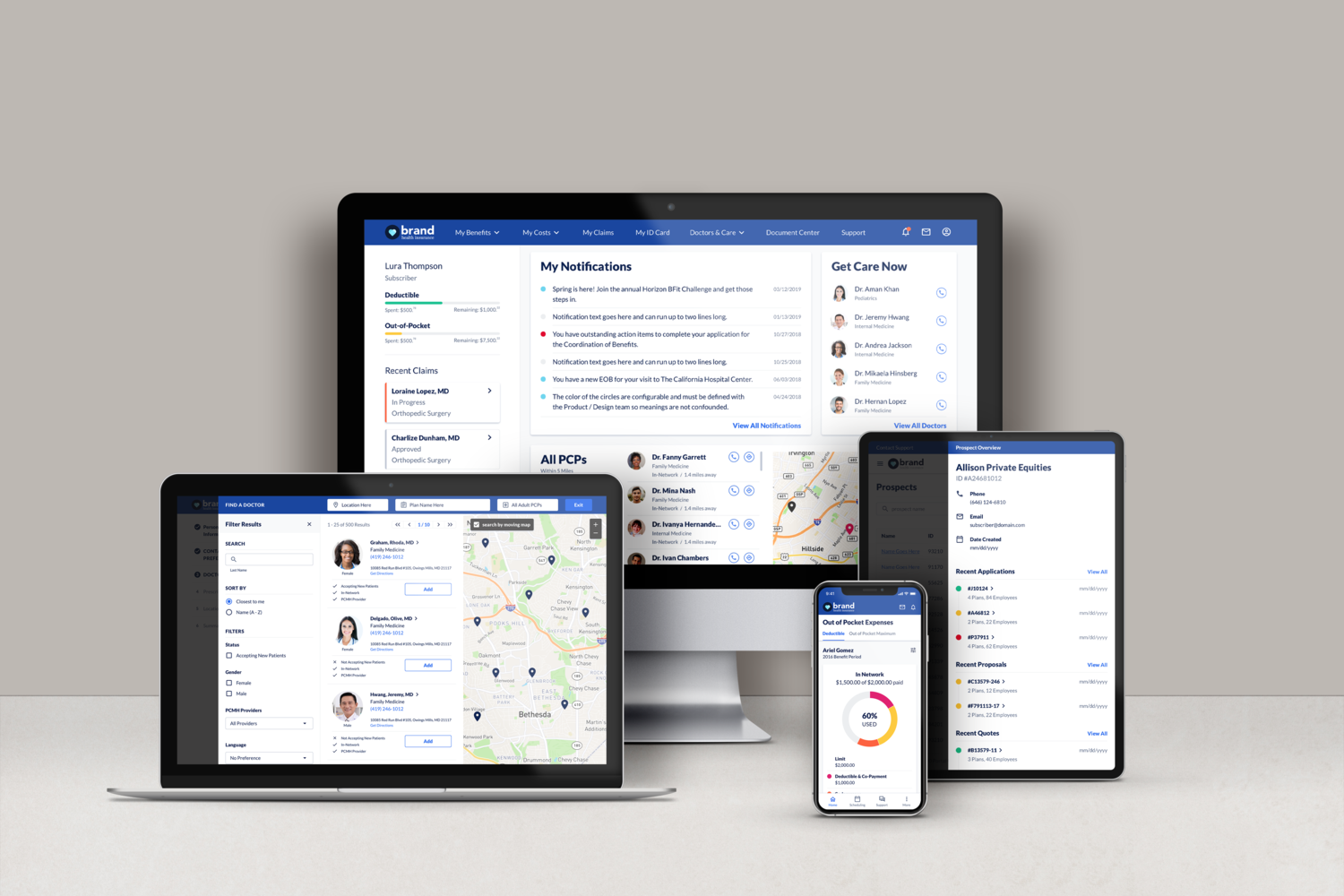 Screen composite by Yukiha Maruyama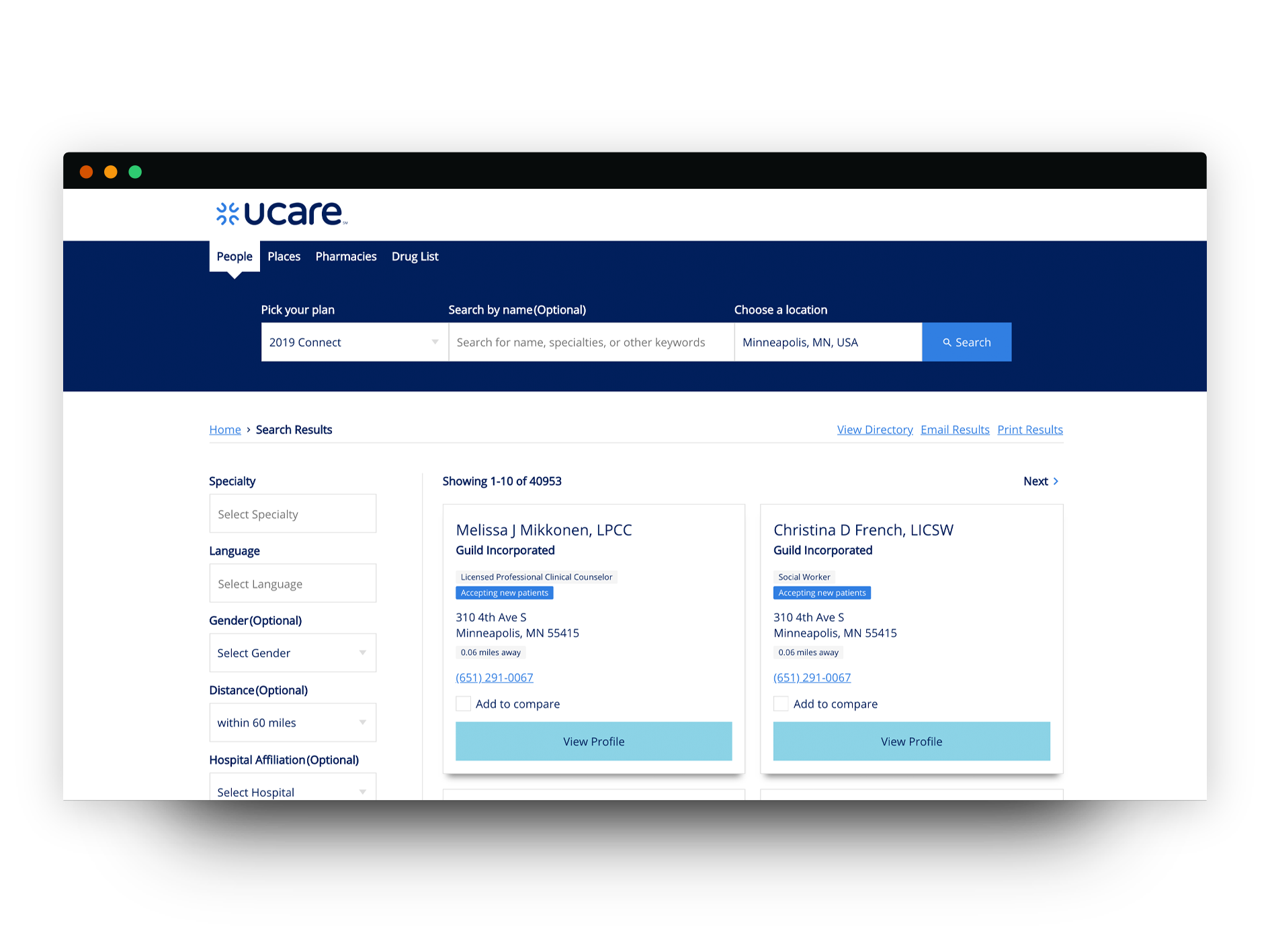 Branded Client Provider Search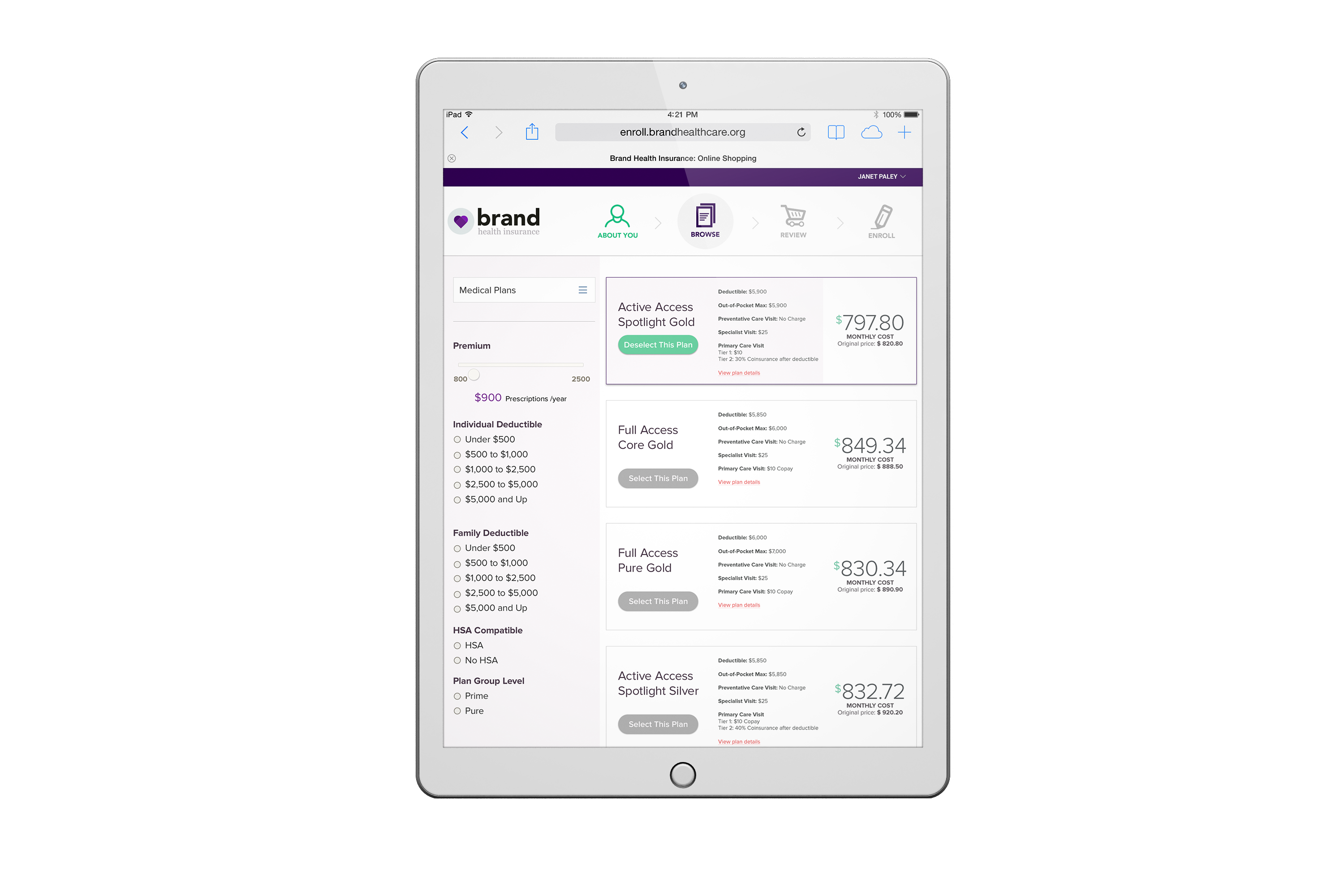 White Label Health Insurance Shopping Portal
The result
Our product flows and crispt UI attracted a number of high profile clients like Horizon Blue of New Jersey, Alignment Healthcare, and many others. Today, the products we designed serve over 13 million members across 10+ health plans nationwide.